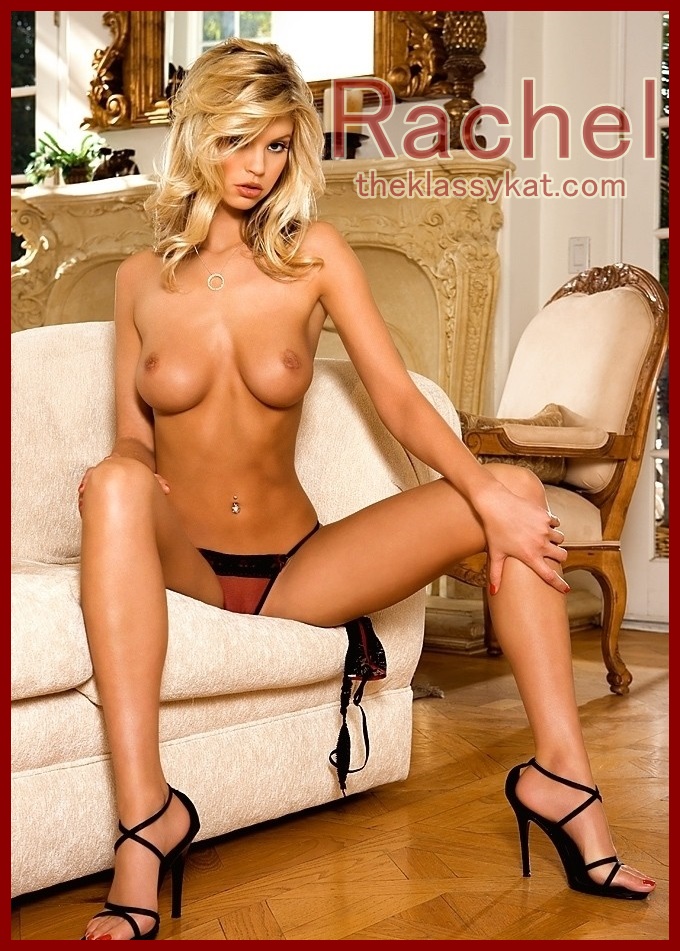 When I look into your eyes, all my thoughts wash away. My body tingles with desire. The only thing that matters is our intimate moments that we share.
You're drawn to my lips for a tender kiss, your fingers running through my blonde, silky hair. I can feel the touch of your lips moving down to my chest exploring my nipples. Your kisses are so soft and gentle. My nipples harden instantly. I can feel my arousal growing inside of me. Your kisses work down to my stomach as you spread my legs exploring my flesh.
I need your hands all over me, your kisses, and your touch. I want you to feel my wetness and the heat from my body. I'm all yours.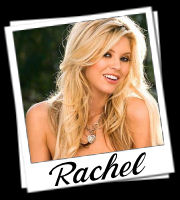 Written By: Rachel
Call Rachel @ 1-866-949-4311
Email-AOL/Yahoo: seductiverachel4phone