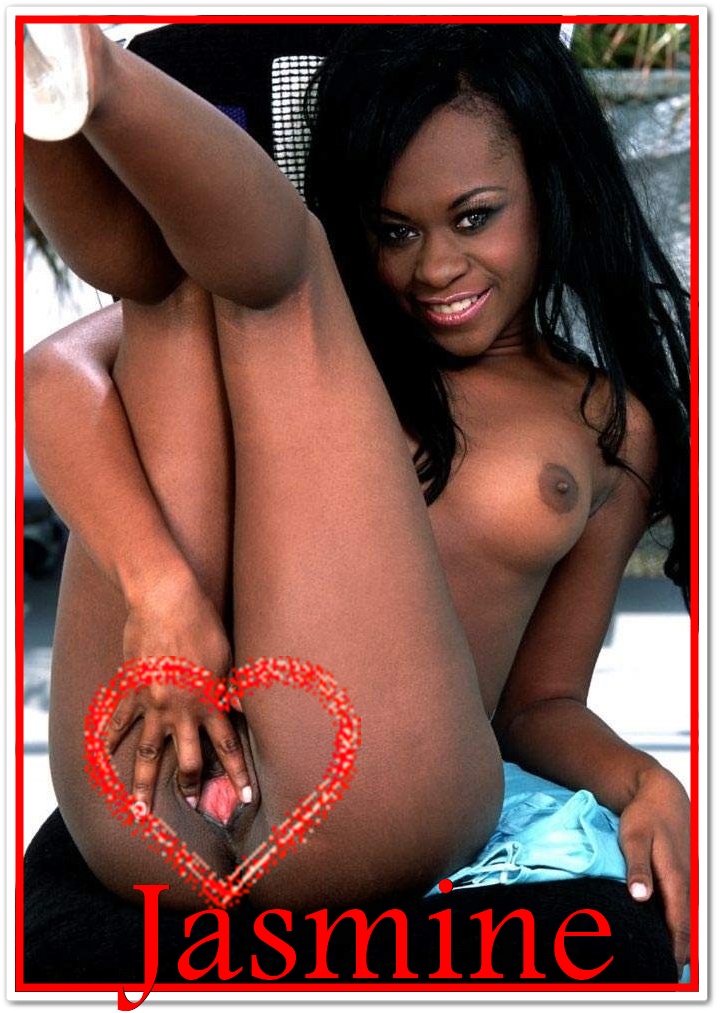 Candy is nice, but if you want a real sweet treat, you need a pretty chocolate pussy. It's so juicy and tastes like sugar on your tongue. You can only eat candy, there's so much more you can do with my yummy cunt. Yeah, you can eat it for hours, but you can also fuck it. A tight pussy wrapped around your dick is better than anything else in the world.
A submissive black slut to service your every desire is the gift that keeps giving all year long. If you've never tried it, you should treat yourself this Valentine's Day.
If a chocolate pussy isn't your craving, I can help you with chocolate cock too. Everyone needs a little love on V-Day. Let me give you the sweetest kind.
.
Call Jasmine @ 1-866-404-8498
Email- Aol/Yahoo:juicyjasmine4phone