Times are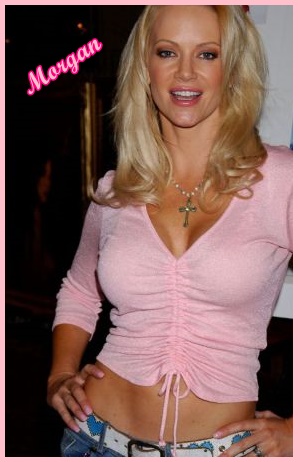 tough! Rent is outrageous and living on your own is so expensive. You move back home with Mommy Morgan for a while. 
At first, you are worried that Mommy is going to cramp your style, interfere with your fun of hooking up with girls. Well, lucky for you that you have a very open-minded and very sexy Mommy. 
Growing up, you were the only man in Mommy's life. She nurtured and took care of your every need. Now that you have been away from home, Mommy has quite a collection of boyfriends that spend the night. 
You spend many nights with your hand in your pajama bottoms stroking while you listen to the sounds coming from Mommy's bedroom. Oh, she moans during sex and screams when she cums. You start to become very curious about her boyfriends. You imagine them with large cocks and a lot of stamina.
Mommy has a keen sense to pick up what you are thinking and feeling, and one night it happens.  You get invited to join Mommy and her man for a very naughty threesome! Turns out to be the most exciting, dirty, sexy, fun night of your life.
Call  Morgan @ 1-866-307-4657
Email: callmommymorgan@aol.com