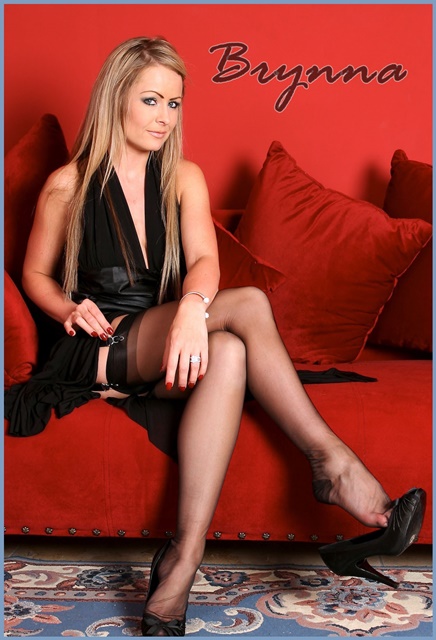 You want to take me to a party that your boss is throwing. I don't know anyone. I would rather spend the night at home getting sexy with you, but I know you want me to look extra hot for your party. I promise to be ready on time for you tonight.
I know of your pantyhose fetish, especially for black pantyhose, and you know that I never wear panties under my pantyhose.
I am almost ready for your party. My hair and makeup are done. You watch me sit on the bed and slowly slide my pantyhose carefully up my legs. I know that makes you hot. I pull them up nice and tight, so you can see my sexy butt and pussy underneath those summer sheer black pantyhose. I slip into my dress and ask you to zip me up.
Your eyes nearly pop out of your head. Your cock is so hard. I point to the clock and remind that you do not want to be late. You lift up that short hem on my dress and rub your cock against my ass. Your cock is hard for me. You whisper erotic words into my ear, while your cock comes out. You nearly explode when you run the length of your shaft against my pantyhose. My dress hits the floor and you take control of me. You grab my arms and tease with your hot cock. I beg and plead for you to fuck me.
I think we are going to be very late for your party!
Call Brynna @ 1-866-511-5538
Email- badbrynna@gmail.com