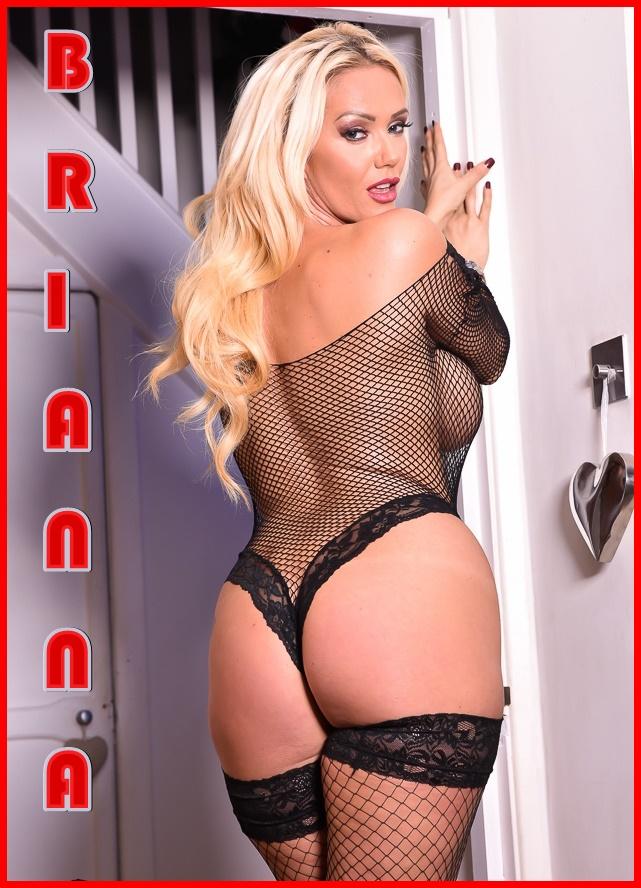 I am getting ready for a date when I hear a frantic knock at my door. It's your wife and she is terribly upset with you. What the fuck has he done this time, I wonder?  This is now getting annoying and cutting into my play time. 
We chat while I finish my makeup and drink some wine. She tells me that all he does is talk about me. He just can't seem to believe I would do such things to his cock, if he doesn't behave.
I tell her to come over around 12 am, and that I will be home by then. I do wonder why he thinks the two of them are visiting at 12 am?  His ego is so inflated, he more than likely thinks we both want to fuck him. How fucking amusing he is.
I am annoyed, but I did promise.  Any excuse to take a man down to his knees.
They both arrive and it's hard not to laugh at the things he is saying. He is strutting around like a prize stud. We both lead him to my bedroom. He gets even more excited seeing the plastic sheet on my bed. Silly man thinks it's for the very messy sex we'll have. 
He is naked now and restrained to my bed. His wife is so excited, she is fingering her pussy. Fucking him has never gotten her that wet before. I ask her if she wants to do it? She cums, smiles and then takes my knife from my hand.  Oh dear, what a mess she just made. 
.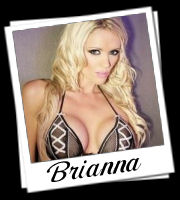 Written By: Brianna
Call Brianna @ 1-866-949-7079
Email-badgirlbrianna4phone@aol.com