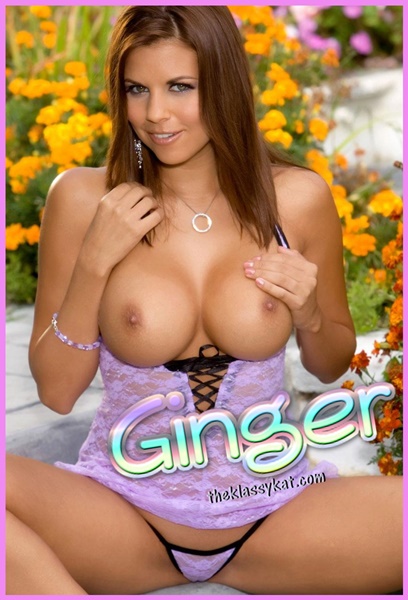 I had the best call with my favorite phone sex daddy. We pulled up a hot hand job video to watch together. I'm always teasing him and this was the perfect porn to watch.
I just imagined it was me sitting on his lap like that, lubing up his cock and stroking it with both hands. She started out going up and down very, very slow. She was squeezing his cock and pulling at it a little. Then she was starting to stroke fast. The sound of his slick cock drove me nuts, especially because I could hear him stroking too.
My favorite part was when she would play with her pussy in front of him, making his cock twitch in her hands. She would go back and forth between using her hands on him and then slipping his dick inside of her and riding him. She would only do this for a little while though. As soon as he was about to cum, she took his cock out and started to rub the head of his dick up and down her slit. It was so hot and was driving daddy crazy!
When the video was over, I still wasn't letting him cum that easy. I teased him a little more until he couldn't stand it and exploded all over the place. We always have hot calls but this one was the best. I get to pick the video next time, I can't wait to tease my phone sex daddy!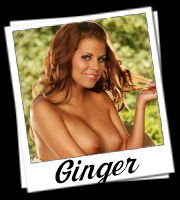 Written By: Ginger
Call Ginger @ 1-888-872-9195
Email: southernnaughtyginger@gmail.com