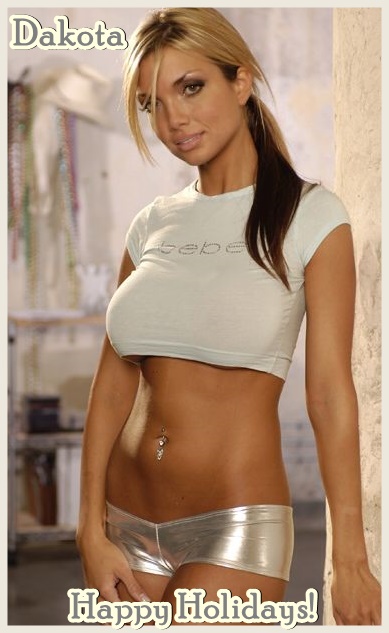 What's more fun at Christmas time than opening gifts? Right? 
My wonderful fuck boy and I have an exciting little tradition that we've been playing for a few years now. Every night during the 12 Days of Christmas he brings me a new gift to open. He will send me a text and tell me to wear a certain outfit for him, or to just be on my knees naked at my front door waiting for him. 
He hands me my gift, I open it excitedly, and then the real fun begins! Sometimes it's a high powered vibrator, and other times it's been extra large dildos. One time it was a sexy, new outfit just for him, and another time he got me a pair of handcuffs with a blindfold.
So what would you bring me? He's brought me some pretty spectacular stuff! Do you think you could out do him? Nothing wrong with a little friendly competition at Holiday time.
 Call me and tell me all about the special package you have ready for me! Or maybe you're more interested in receiving a goodie in the mail from me.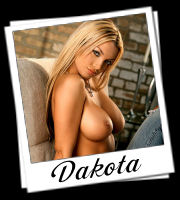 Written By: Dakota
Call  Dakota @ 1-866-591-0847
Email: dirtydakota4pleasure@yahoo.com