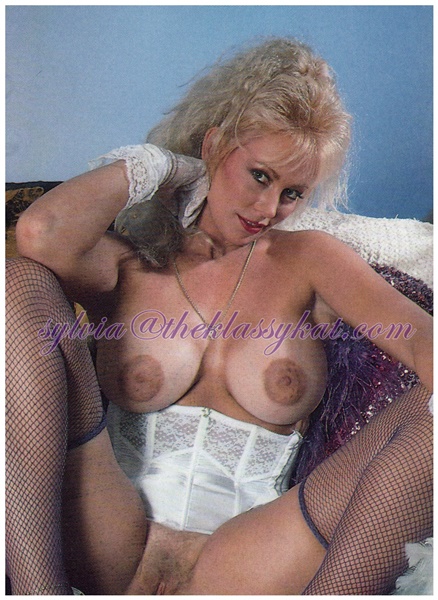 If you're looking for a hot, mature woman that will dress you up in frilly lingerie then your search is over, hunny.
My cunt gets so wet every time I dress up one of my many sissy boys. I have sexy, lacy lingerie in all colors. I have several different types and colors of wigs to complete the look. And of course, you need a pair of fuck me heels.
Once I have made you into the slut we both know you are, I will parade you in public. We can go shopping together, not just for sexy clothes, but I'll take to the supermarket as well.
I will also introduce you to my friends. If you're good, I'll turn my girlfriends loose on you and let them fuck your sissy boy brains out.
 Call now for your Sissy Makeover!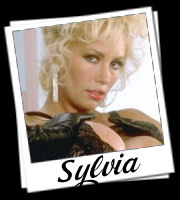 Written By: Sylvia
Call Sylvia @ 1-866-431-6367
Email- seducinggrannysylvia@yahoo.com