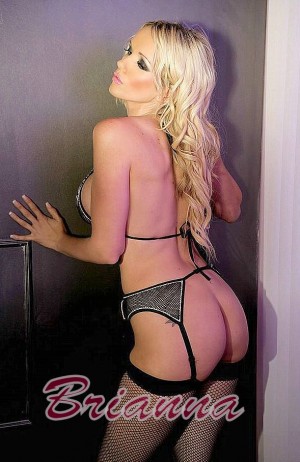 Dinner, drinks, and a fun night of dancing. A perfect night. A woman doesn't live by drinks alone, she needs sex and lots of it. 
I have been eyeing you all night. Looking pretty fine in those tight jeans and leather jacket. I take you home with me, but once things get going you totally disappoint me. I so hate being disappointed.
Oh fuck, what is that between your legs? 
I suppose you could make me cum with your tongue, and then I can kick you out and pull out my huge vibe.  I could do that, but you need a punishment for disappointing me. 
Honestly, a man should never be that small. I feel it's time to take that away. No more disappointing women for you.
We are kissing, and I fumble for a syringe. I laugh as I tell you that you might feel a little prick. I am showing mercy by numbing the area. You should be happy for that. You seem confused as to what is going on here. I suggest some bondage. You're up for anything now. You're now bound, and helpless to add with being useless. I whisper something in your ear. It is all over as quick as it began.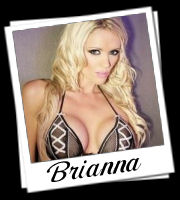 Written By: Brianna
Call Brianna @ 1-866-949-7079
Email-badgirlbrianna4phone@aol.com