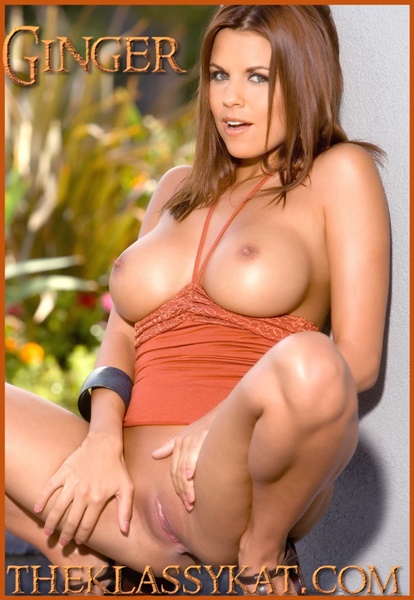 I've always been told that I have the juiciest pussy around. I've never met a man that could resist it. I love to fuck, but I'm selfish enough to admit I enjoy having all the attention on me. Luckily, my sweet peach makes it hard to stop. Try it yourself.
I'll lean back and spread my legs wide. All it takes is one lick to get addicted. I love the feel of a slippery tongue running up and down my slit, and the around my sensitive clit.
You'll feel my legs start to shake and my pussy start to quiver. My pussy juices will already begin running over. It never takes long before curiosity gets the best of you, and you'll have to put your tongue in my sweet honey hole. It's so hot, wet, and so sweet. You'll keep coming back for more and more. You won't hear me complain. I can cum all night. You won't be complaining either. The taste of my sweet cream will be enough to make you cum too.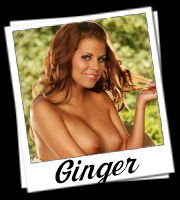 Written By: Ginger
Call Ginger @ 1-888-872-9195
Email: southernnaughtyginger@gmail.com