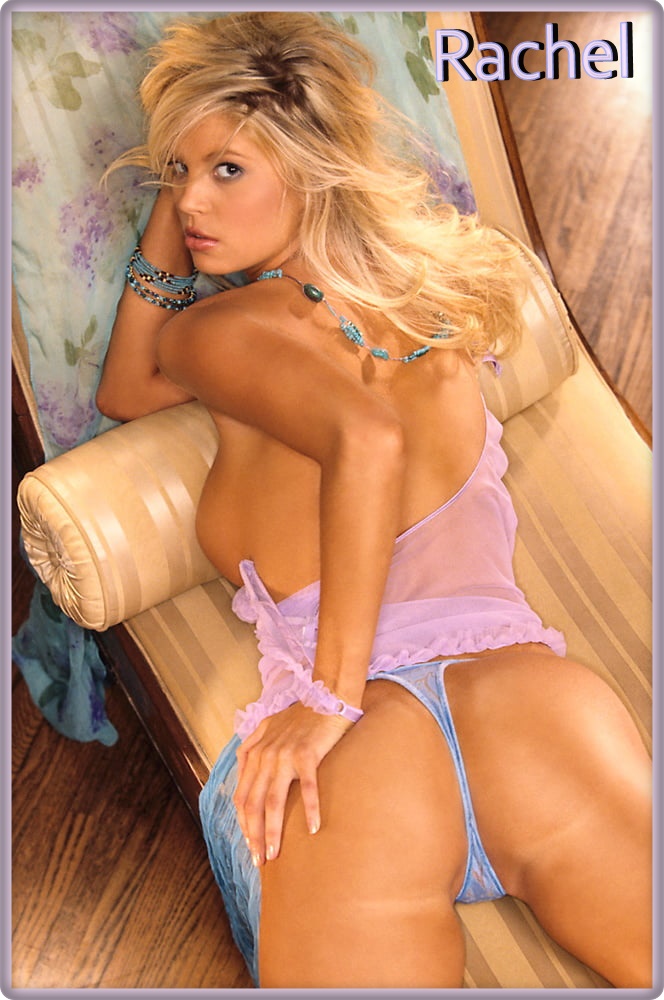 I recently met a man that reminded me just how much I love ass play. We had an amazing date and the chemistry was there. I thought for sure I would be waking up with a pussy filled with cum. Little did I know, he had other things in mind.
We got back to his place and got our clothes out of the way quickly. When he bent me over on the bed, my clit quivered in anticipation of his tongue. My asshole felt it instead. It rimmed and then went in and out. It felt good, so fucking good.
His fingers soon replaced his tongue and I found myself backing up against them. When I felt his cock begin to stretch into my ass, I got excited. It's been a long time since a man paid my ass that kind of attention. He pounded it as hard as he could and I came quickly.
I could still feel him hard inside of me. I turned and asked what I could do. He pulled out of me and reached into his nightstand. He pulled out a strap-on for me to wear. I knew what he wanted.
I got behind him and reciprocated what he did to me with my tongue and then my fingers. I got the dildo all lubed up and slipped it inside of him. I fucked him hard and he loved it. I reached around and started jerking his cock at the same time. He came so hard and we both collapsed on the bed.
We fucked all night long. We never got around to my pussy, but the cum soaked sheets spoke for themselves.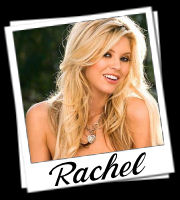 Written By: Rachel
Call Rachel @ 1-866-949-4311
Email-AOL/Yahoo: seductiverachel4phone