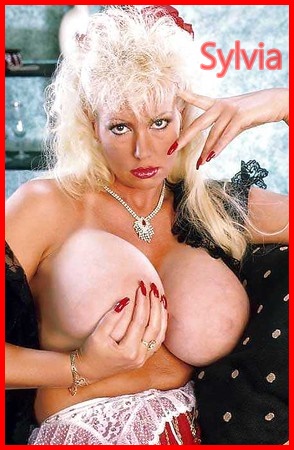 Are you a little ABDL diaper boy who likes to be tended by a beautiful maternal figure? Then you've come to the right place. I'm going to be your dream come true, little one.
First we'll start with a warm bath to get you nice and clean. We want you fresh and yummy for Granny Sylvia. 
Now onto the fun part.  
Let's put on that diaper so you can do your wee wees and poopies in there, because you're just a little baby after all darling. Does that diaper feel good and soft against your skin?  I bet it's heaven, isn't it?
Now you're warm and diapered, we'll take you into my room so you can lay down with me. Your Mommy won't be home for some time now, so we can play a fun little game just you and I.  
  If you're a very good boy and play all the naughty games I have in mind, I might just let you suck on Granny's big titties. I know you'd love that.  
So are you ready for Granny Sylvia to take such good care of you while Mommy is away? Give me a call to schedule a babysitting session.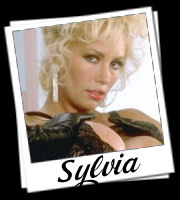 Written By: Sylvia
Call Sylvia @ 1-866-431-6367
Email- seducinggrannysylvia@yahoo.com