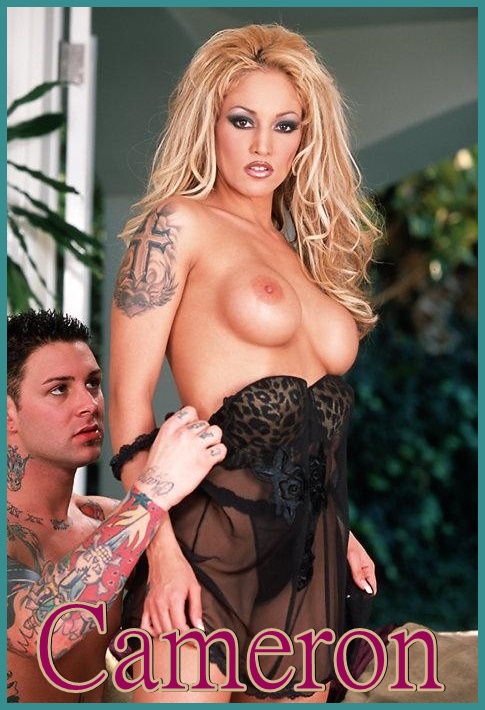 I was fucking this amazingly hot man when I heard a cry from the baby's room. Nothing makes me more angry than being interrupted during a hot session. It seems he has soiled his diapers again. How annoying he is!
I wasn't sure if he wasn't feeling well so Mommy took in an anal thermometer. I took off his dirty, wet diaper and cleaned off his little bottom. I have to admit, he is adorable! I got lots of Vaseline, and slide the thermometer in his chubby, cute bottom. He is such a naughty boy, and grinds his pee pee against the bed when I take his temp.
He didn't have a temperature, but he was annoying Mommy and her date. I put some NyQuil on my nipple and let my hungy baby slurp it up. He sucked for awhile till his little eyes began to close. Finally, some Mommy time with her date!
.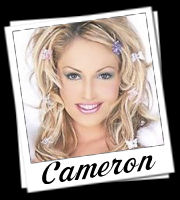 Written By: Cameron
Call Cameron @ 1-866-477-1044
Email- phonesexcameron@aol.com