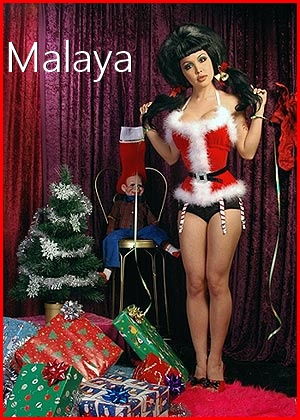 Happy fucking holidaze.  What do all you good boys and girls want from me for Christmas? I do know my callers, and they all are a special type of naughty. Lucky for them as everyone knows, I don't do fucking boring vanilla calls. Of course in the end, I don't really care what you do, as long as I have your money.
I thought it would be interesting to talk about one of my callers. To keep his privacy, I shall just call him Piss Boy. I have blogged about him before but, he's to much fun not to blog again.
Like anyone else, he would rather drink my delicious piss, but he has no access to it. Such a shame for him. Then what does he do with his piss? Any fucking thing I tell him to do, bitches! It is sort of a holiday thing for him. I can't wait to shock and thrill him with some of the new things I have planned. I am certainly not telling what they are. Call me, pay for me, and then you will learn it all.
Now, fuck off, and enjoy your holiday.
.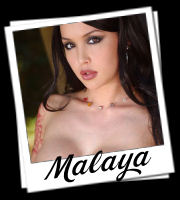 Written By: Malaya Maxxx
Call  Malaya @ 1-866-659-8370
Email: malayamax@aol.com