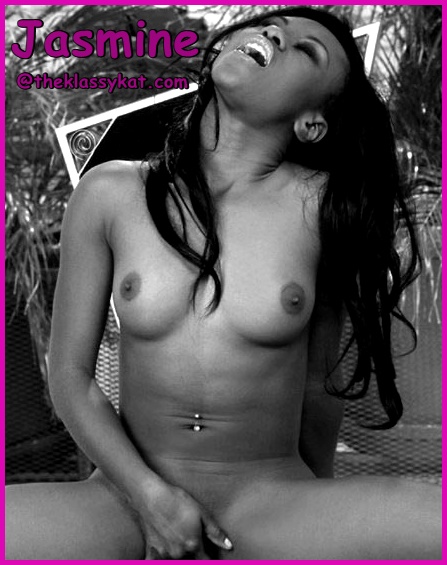 I had a date with an older white man that I met online. He was going to pay a lot of money to play with me and I'm all about that!
I got to his house and saw that it wasn't going to be just me and him. There were at least 10 men standing there waiting for me. He led me down to the basement and I saw tarps all over the floor.
He told me to take my clothes off and kneel on the floor like the dirty slut I am, and I would be paid a LOT for this little party. I did as he told me and they all stripped down as well. I was expecting to suck dick, but the first one pissed all over me instead. The hot stream shocked me at first, but I didn't have a choice but to adjust quickly because I felt another one peeing all over my back. Man after man urinated all over me. My body was soaked! It was in my face, my hair and all over my cocoa body. They kept chugging water and coming back for more.
When they finally finished, I was allowed to shower in his downstairs bathroom. When I came out, he handed me a huge stack of bills and told me when the next party was. I told him I would be there, easy money is easy money!
.
Call Jasmine @ 1-866-404-8498
Email- Aol/Yahoo:juicyjasmine4phone