I love this time of the year! I have to tell you all that I have so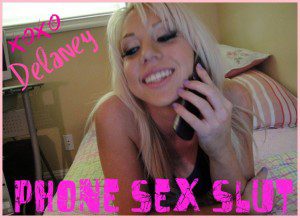 much  to be thankful for. I absofuckinglutely adore all my hot callers that I cum so hard with. I am thankful for my regular callers, lol and you know how you are! I am also thinking about all the new callers I get everyday for a quickie and for the Girlfriend experience. 
Truth is I am a phone sex slut and this job was made for me! Sometimes I can't believe I get paid to cum with all my fun and naughty guys.  I love roleplay but I also love us just being "us" and coming together listening to each others hot sounds.  
What are you craving today? A long sloppy blowjob, a slow passionate fuck or maybe you want to take all my hot teen fuckholes. I am up for anything! How about you?
Teendelaney@aol.com