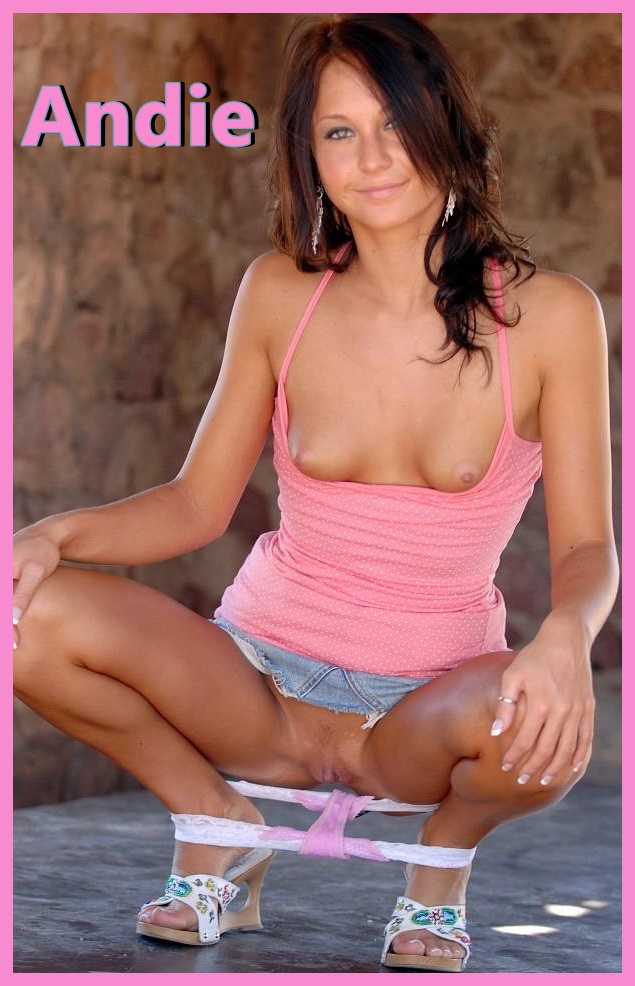 Maybe you don't realize how much my hot, young cunt aches for you.  How wet I get when I think about you and the way you touch me. My mouth always waters when I think of your rock hard dick sliding in my mouth going balls deep on you. I drool and lick it up then suck your mushroom head while I stroke your shaft.
I am your submissive slut that will do absolutely anything to get you off, and I mean anything. 
You can take me rough and pull my hair while you slam my pussy. Fuck my tight, puckered hole then make me go ass to mouth. I want nothing more than to please you because I want that creamy surprise at the end.
I'm all yours to do whatever you wish to…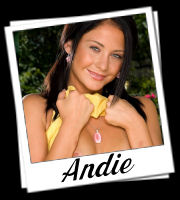 Written By: Andie
Call Andie @ 1-888-282-6717
Email: AOL/Yahoo-Lilandie4phone