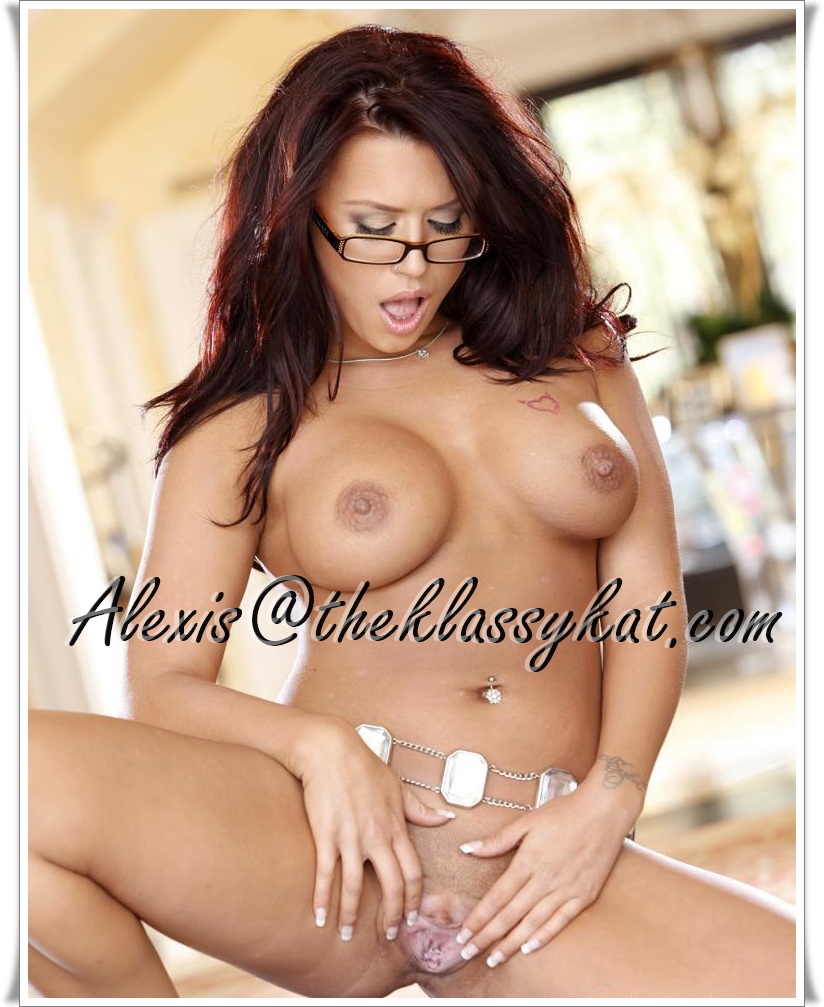 When I see your cock, my mouth waters! But- that's not the only thing that's wet, my panties are soaked. Your dick is perfect. So long, thick and hard, perfect to give my holes the pounding that they deserve.
I can't wait to slide down on that stiff pole. I squat above it and hold it up with my hand. I love to watch my dripping lips stretch around your shaft. You lay back, your hands behind your head and watch me fuck you. My moves are frantic, my screams are loud. It just feels so good, I don't want to stop.
I put my hands on your shoulders and lean forward. I want to take you as deep inside as you can get. Your hands move to my ass, holding me in place as you pound up into me. I fucking love the sound your balls make slapping against my ass.
You push me off your cock and pin me to the bed. You spread my ass and spit in my tight, puckered hole. You ram your dick into my ass. You show no mercy. You lean down to whisper in my ear, telling me I'm your dirty fuck doll. You tell me to beg for your cum in my ass. I beg, screaming for you to fill my ass with your cum. You oblige and blow your big load in my gaping ass. You slowly pull away and my fingers immediately go behind me to feel that stretched hole. I easily fit three fingers inside.
You've satisfied your little whore and her cock cravings.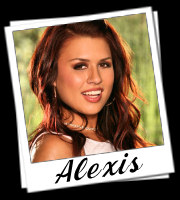 Written By: Alexis
Call  Alexis @ 1-866-415-6927
Email: AOL/Yahoo-yournaughtyalexis