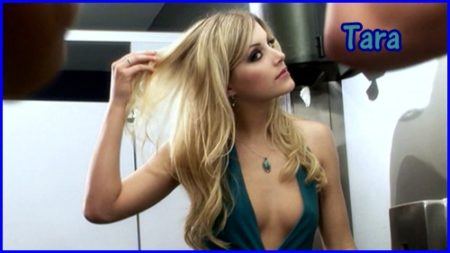 The weather might be bad here in Florida, so I am going out tonight. Living in a tourist town is great when all the college kids are back in school.  Now it time for the locals to come out and dance at the big nightclub in town.  My roommate and I dress sexy! We slip into our little cocktail dresses and killer high heels. It is going to be a hot night. All the hot locals want to party hard before the storm.
I meet you on the dance floor tonight. You put your hands on my tiny waist and pull me to you. I look into your eyes as you sing the sexy lyrics to me. You have some sexy, intense dance moves. I grind against you. With our hips touching, my whole body tingles. I like how we move together. If it is this hot on the dance floor, the bedroom is going to be unforgettable. That is if we can wait long enough to make it to the bed. 
You pull me off the dance floor. After all that dirty dancing, you head to the bar to get us drinks, and I head to the ladies room to freshen up. I see my reflection in the mirror. I fluff out my hair and put on a new coat of lipstick. As I run the lipstick over my lips, I think of sucking your cock. I picture your cock in my mouth. My panties are getting wet. I know that your cock is big. I felt your hard cock against me while we were dancing. I realize that I don't know your name yet, but that doesn't matter. I am going to suck your cock, and you are going to fuck me tonight!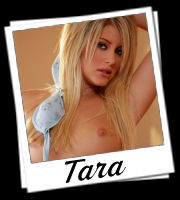 Written By: Tara
Call  Tara @ 1-888-549-0999
Message on AIM-tarawillmakeucum