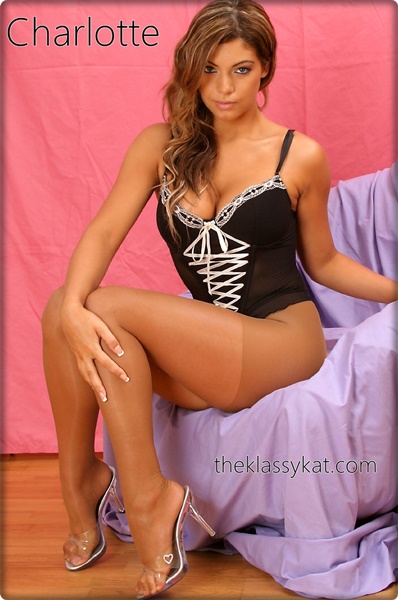 With Halloween coming up, my mind goes to the most interesting one that I ever had.
I was young and still living at home. I had snuck out with my friends and had a little too much to drink. I came home, crawled into bed and passed out. Some time in the night, I woke up to a very lovely sensation. My pussy was being eaten and eaten so good. I tried sitting up, but strong hands held me in place. I came against a stranger's tongue. It felt so good.
He then climbed on top of me and slid inside me easily. I opened my eyes and looked up into a face covered by a scary Halloween mask. He started fucking me rough and all I could hear was his grunts as he rammed in balls deep every time. I tried to reach up and take off the mask, but he held my hands above my head while he continued to pound into me. He shoved nearly into my belly and came with a rough groan. I tried to keep my eyes open but I was too out of it to try.
The next morning I woke up and was convinced that it was just a dream. I was incredibly hungover and went into the kitchen to ask my mom and stepdad if they had anything that I could take for my aching head. Mom told me to go into the bathroom in their room and look in my stepdad's medicine cabinet. I opened it and something fell down at my feet. I bent and picked it up and gasped. In my hand was the mask from last night.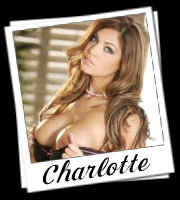 Written By: Charlotte
Call Charlotte @ 1-888-759-3955
Email- AOL/Yahoo:  lust4charlotte