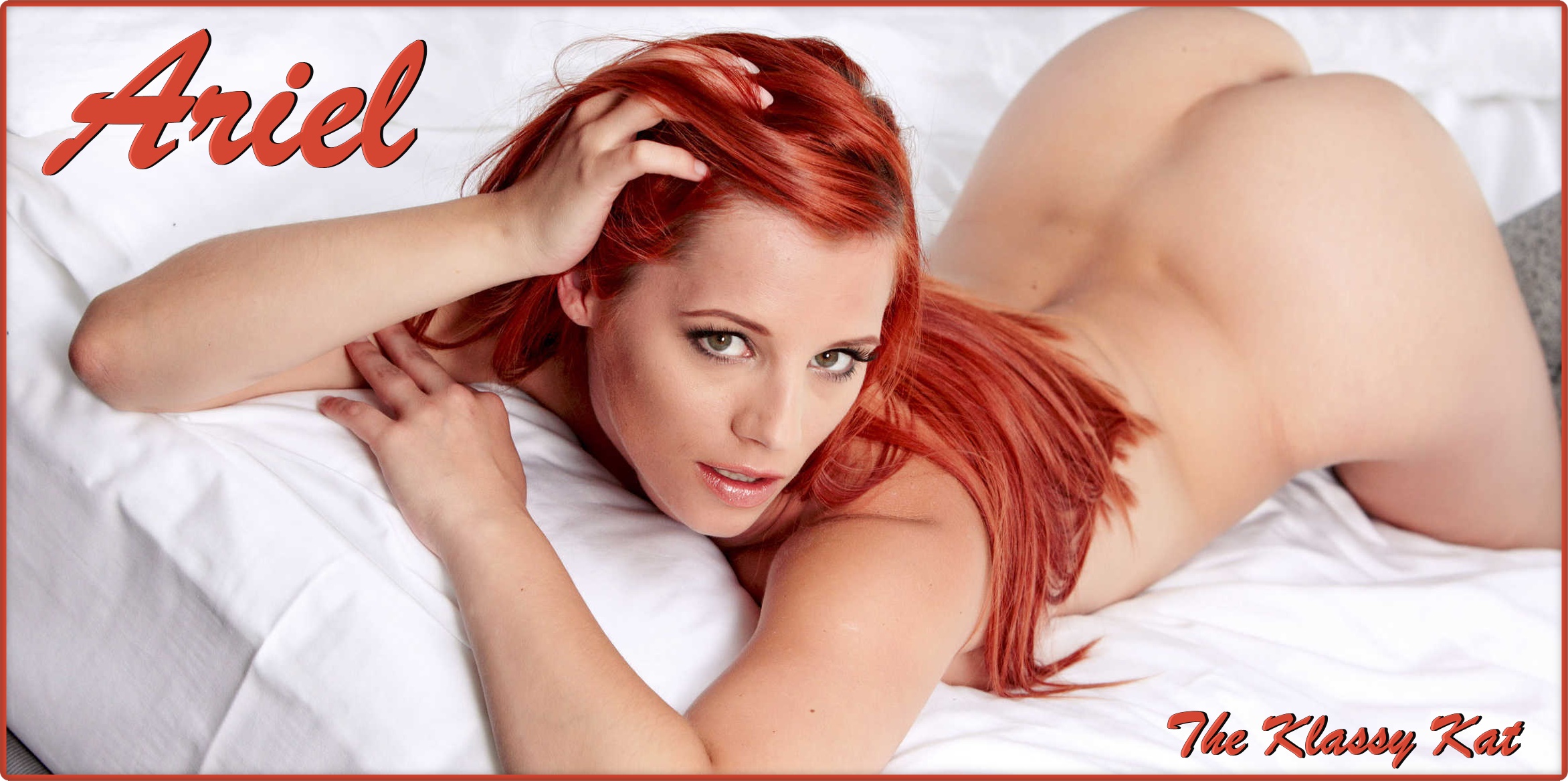 Your naughty little redheaded slut is wanting to watch you jerk off.
When I was younger, I use to peek into my older brothers room and watch him jerk off. He had no idea I was watching him and I couldn't help but to play with my little pussy. My favorite part is when he exploded all over himself! He had the biggest cum loads I've ever seen. I would run back to my room so he didn't catch me and I would play with myself again. I would vision him there sitting on my bed with him stroking his cock inches from my face.
I would love to watch you jerk off for me if you have a cam. I'll be defiantly playing with myself while I watch you stroke it for me.
Are you ready to jerk your cock off for me?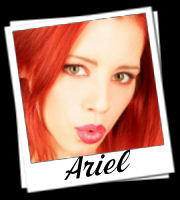 Written By: Ariel
Call Ariel @ 1-866-307-3327
Email- badlilariel@aol.com