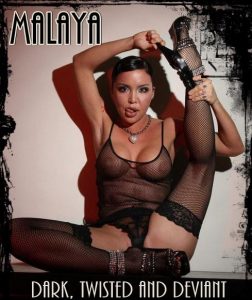 Sticks and stones may break your fucking bones, but my strong, muscled legs can do it better. I see you watching me at the gym. You are a fragile little thing, and I wonder just what the fuck you are doing at a gym. Those tiny boy bones would break so fucking easy.
As I work out, breaking a sweat you are still watching. Sort of looks like you want to lick the sweat off of my thighs. Watch your step, little man!
Enough is enough, so let's have fun with this.
I motion for you to come over and ask you to spot me. I can feel your sweat from your nerves dripping on me as you spot me. It's rather pathetic in a funny sort of way.
It's getting late and the the gym is closing. I suggest the old, dark, smelly gym on Harris, where boxers work out.
I now have you just where I want you. I pick you up and spin you around, tossing you on to the ropes. Before you can recover and take a breath, I slam you on the ground. I get on the ground with you and grab your tiny cute little head. "You want to get a closer look in between my strong legs", I ask. You eagerly place your tiny pumpkin head between my legs. I squeeze, and squeeze till you feel like your head is going to pop like a fucking pimple.
.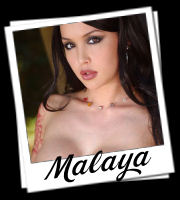 Written By: Malaya Maxxx
Call  Malaya @ 1-866-659-8370
Email: malayamax@aol.com