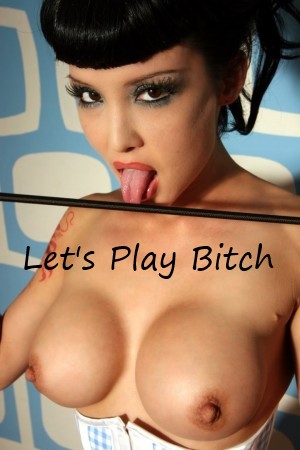 People I know constantly ask me why I do the things I do. Look at me loser. It is because I can. No man or woman can resist me, and that is where they make their first fatal mistake.
There is this adorable little man that I just enjoy terrorizing. He is always at Planet Fitness staring at the girls. It took me a few days to notice it was my legs and arms he was eyeing. Apparently, he loves amazon type chicks with perfectly toned muscles. I decided it was time to use, I mean get to know this man.
I invited him for coffee and beignets at the Empire. My friend owns the cafe, and she puts up the CLOSED sign. Another woman comes from the back and joins us. You have this scared little boy look on your face, but your cock is clearly rock hard. Oh little man, your attraction to muscles on women is going to get you hurt, or broken, but hopefully both! If you are wondering why I am so evil, well it's because I fucking can!
.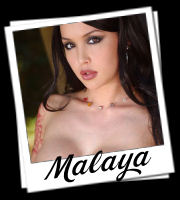 Written By: Malaya Maxxx
Call  Malaya @ 1-866-659-8370
Email: malayamax@aol.com