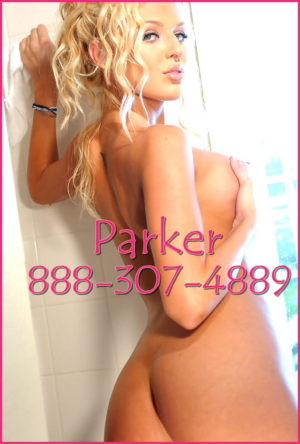 You want to be my boyfriend? Spoil me with expensive clothing, lingerie sexy heels and the best of the best of everything. Take me out and show me off in my skimpy little outfits that you buy for me. I love being your spoiled princess, the one you adore and will do anything for.
You love it when I call you at work and ask for you to bring me home some lube, thinking that it is for us. Soon you find out though that I'm going out with the "girls" and having a girls night out.
You find out very soon though when I bring a man home and hear me moaning and groaning on the couch, and you walk in on me with a man and realize the lube wasn't for us. You can't help but watch me with other men and I encourage you to pull your cock out and instruct you on how to stroke for me while I get fucked with a real mans cock.
Cum over and lick my clit while this huge cock slides in and out of me baby. You always wonder why I'm so wet, don't you?
It's that time of the year to show me off at all your Christmas party's too! Call me and let me be the best girlfriend you have ever had. Let me give you jack off instructions while I fuck all your co workers or even your boss!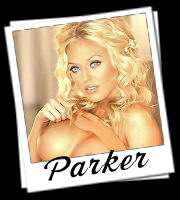 Written By: Parker
Call  Parker @ 1-888-307-4889
Email: playfulparker@yahoo.com