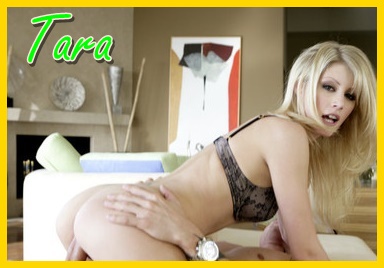 It rained all weekend, and it could have sucked for three older married guys.
They drove down to the Gulf for the weekend to go fishing. Leaving their wives at home and hoping for a stretch of good weather. While they arrived, their fishing guide said it was too rough out there. They got a refund on their deposit but had nothing to do since the football season is over. The guys had a few beers and watched it rain at a beach side bar. That is where my roommates and I met them at the bar, next to our condo. 
The men wanted to flirt with young, hot girls, so they bought us drinks. They were charming and in the mood to play with wild party girls. My roommates and I invited them to our place. I gave them a wink and let them know that our condo was next door. One of the guys was reluctant. I could see the way he was looking at his wedding ring; he was feeling guilt. I got up out of my chair and sat down in his lap. He confessed that he had a daughter my age. I reminded him that I was not his daughter as I rubbed his hard cock in his jeans. 
His buddies were eager to party, but he was hesitant. With a caress to his neck and kiss to lips, I told him that none of them should be driving, after all that beer. I seduced him by showing him my pussy was wet, tight, and steamy. I guided his fingers under my skirt and my thong. With a few more dirty words, he was hot and ready to fuck my roommates and me. The six of us ended up having kinky sex, an orgy in our living room. 
Beach girls really know how to party! 
.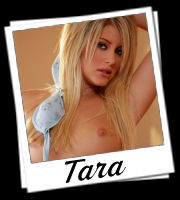 Written By: Tara
Call  Tara @ 1-888-549-0999
Email-tarawillmakeucum@aol.com