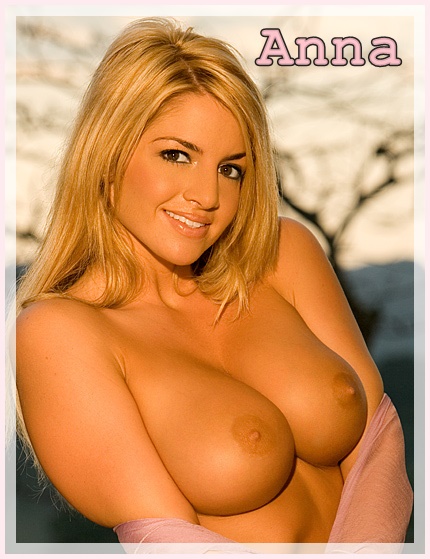 I had a busy day yesterday and couldn't get to the gym at my normal time. I found myself there early this morning, so early that there was only a couple of people there. It was great! There was no waiting on a machine to come available, no horny guys to dodge, no obnoxious music. I got a great workout in and decided to shower since there wouldn't be a wait.
I was just getting my body wet when I heard an unmistakable sound. I tiptoed out of my stall and peeked around the corner. I saw a woman pressed up against the wall and a man on his knees with his face buried between her thighs. I knew I should finish up and just go, but my quivering pussy wouldn't allow it. I sunk down into a stall where I could watch them. He stood up and her hands wrapped around his cock as he kissed her. His hands went to her waist and turned her around. His body pressed hers into the wall as his cock slammed inside. He was fucking her so hard, and her screams were echoing all around us.
I couldn't help myself. I shoved my fingers in as hard as his cock, keeping his pace. She shrieked as she came, which was a good thing for me because so did I. They finished their shower and left and I did the same. I decided quickly that my new gym schedule was going to become permanent.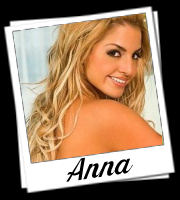 Written By: Anna
Call Anna @ 1-866-630-9316
Email: sexyanna4anything@aol.com