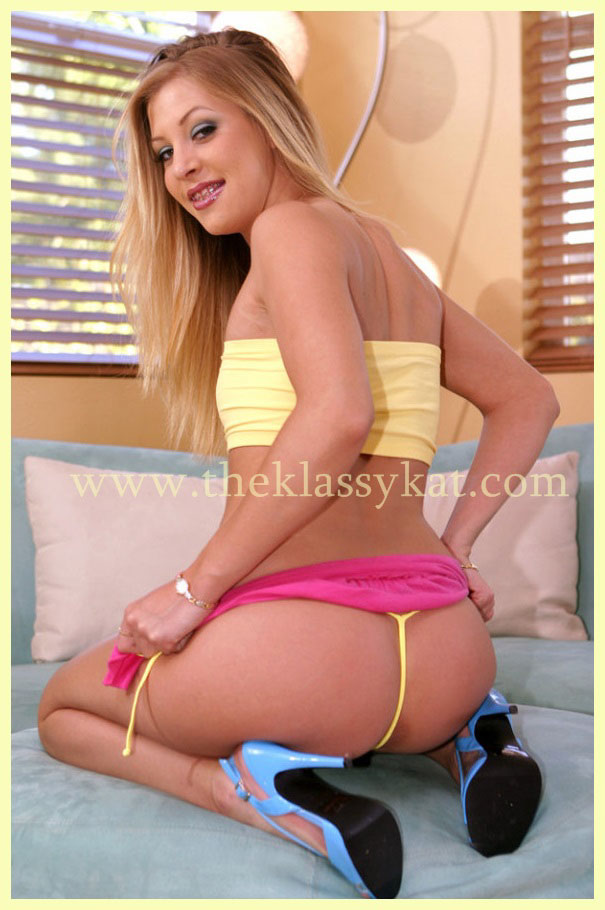 Hi ya Dumbass!  I see you watching me.  You're too brain dead to know I can tell when you're watching me through my window, or sneaking into my house to watch me.
I noticed something odd when I was sitting on the toilet doing my morning business. There was a small peak hole in the door. LOSER! I might have even heard you oink when I pulled the toilet paper to wipe my adorable ass. Now I am sitting here and noticing things got rather messy, and I am out of toilet paper. Now, even the toilet won't flush. I am beginning to wonder if this was all your doing. I know you're still watching with your pathetic dick out.
I yell for you to come in. You've been waiting for this moment. I hear you oink some more, as you practically plunge your head in my toilet. You're gulping down my shit and piss. You're so excited, and oinking so loud, I fear you might pass out. Not yet Piggy, not before you clean my ass with your tongue. Then you need to lick up all around the dirty toilet and floor. OINK, OINK!
Call Torrie @ 1-866-415-2934
Email- teentorrie@aol.com