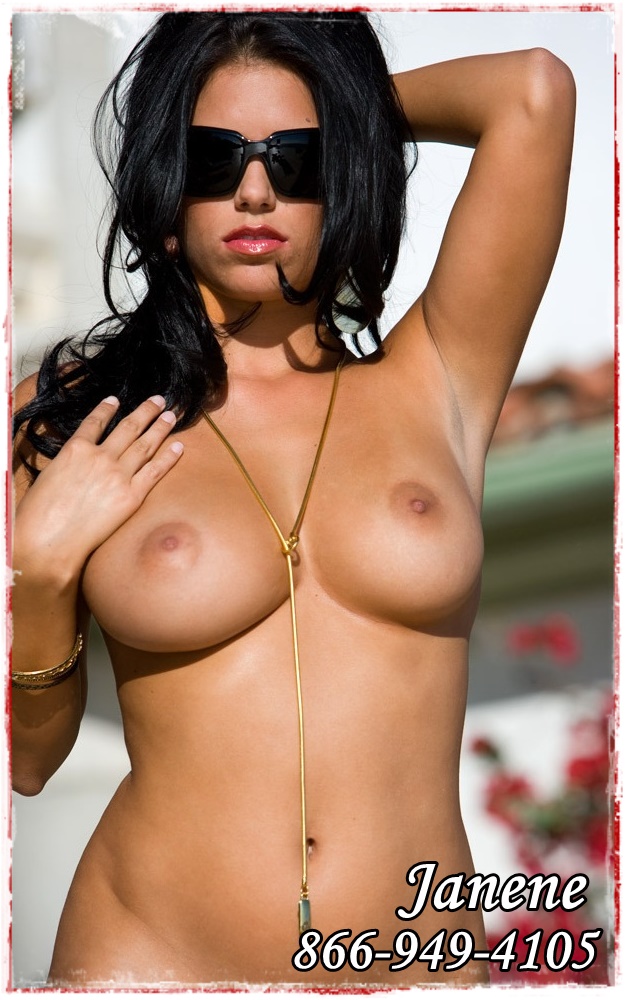 Let me be your sexy girlfriend that you have always dreamed about. Let's climb into bed together and indulge in some sexy, sensual foreplay. I can think of many things we can do to each other. I want to be that girl who does everything that your girlfriend won't do. But we can always start slow. I want you to feel completely comfortable. I want you to be stress free when you are with me.
Let me slide my gorgeous body up against yours. Feel the naked warmth up against you and getting lost in a deep, passionate kiss. I can feel your cock getting harder for me. You lay on your back so I can straddle you letting you enter my velvet love box. We lock eyes and I start to grind down on your thick shaft. You grab a hold of my hips sliding your hands up and down my body while you thrust deeper inside me. Our bodies rock together while we have a hot steamy love making session.
Tell me your fantasies and all the things you want me to do to you.
Call Janene @ 1-866-949-4105
Email: jerkit4janene@aol.com