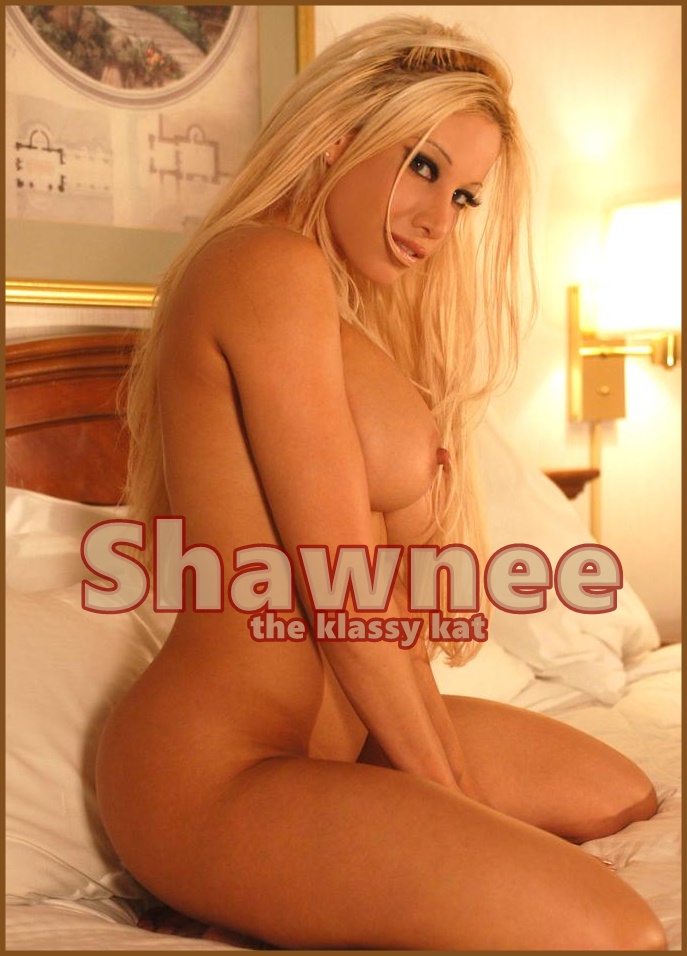 I'm more on the dominate side except when it comes to black cocks. When it comes to a BBC, I become a filthy, submissive whore. I will do anything you want me to do, just as long as I have some big, black cock. My mouth waters when I have a thick 14 inch black horse cock right in front of my hungry mouth. Most girls would never attempt to suck something so big, but not me.
You would think one BBC would be enough, but nope! I become a greedy whore and want a black cock gang bang. I want to be taken in every hole and to have thick ropes of cum dripping from my body. I love how my holes become gaped open from being pounded and stretched. The more I'm stretched, the more cum can be dumped inside my sluty holes.
When guys ask me about my BBC fetish, my pussy starts creaming. I pull out my 12 inch black dong and fuck myself. Of course, I want the real thing, but the next best thing is my black dildo collection.
Sorry, white guys just don't have the control over me like black guys do. I will forever submit to a big, black cock!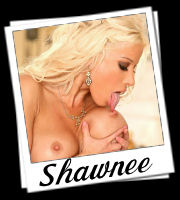 Written By: Shawnee
Call Shawnee @ 1-866-446-5669
Email- satisfyshawnee@aol.com