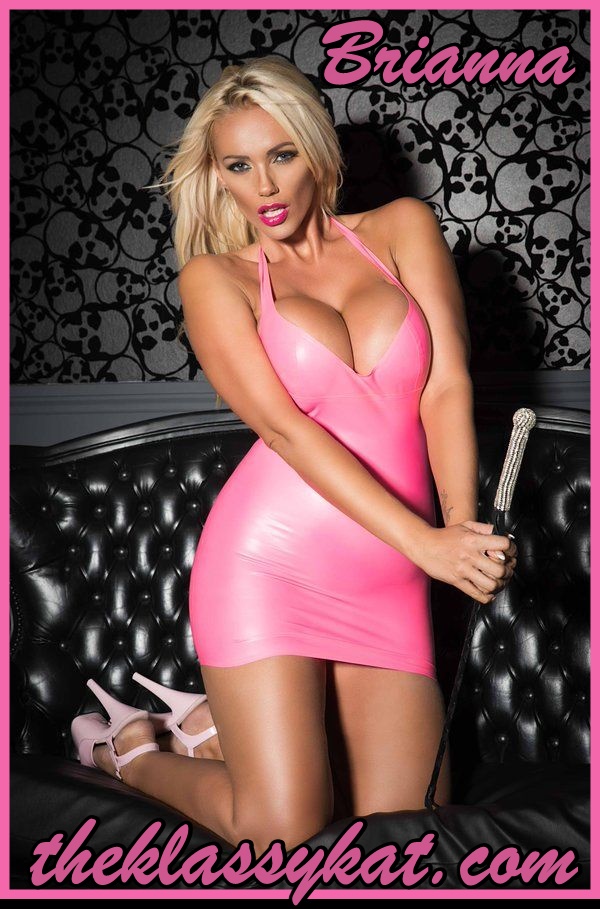 I had a date with a new guy last night.  We met at my favorite adult bookstore, when I popped in to grab some supplies. He was super fucking hot, and I could see how big he was through his pants. Adult bookstore? I knew we had things in common. He likes bookstores, has a huge cock, and is hot looking? What's not to like?
We went and had some coffee, and chatted a bit. I agreed to meet him right where we met. 
I had a little chat with the manager, and he promised to send many men our way. He just needed to be one of those men. We found the perfect spot in the middle of all the action. There is something so sexy about men on men. I couldn't wait to watch, and be up front and personal.

The first sexy dick went through the hole. Yes, but this is not personal enough for me. I had an idea. I invited them in our booth.
For hours I watched my sexy fag date suck cock after cock. He certainly loved cock sucking. Can I blame him? I had to get more into the hot ass action. We began taking two at a time. When our mouths were full of cum, we would share the sticky, slimy, salty, delicious mess.
After several more hours, it was closing time. Needless to say, we are on for tonight as well.
.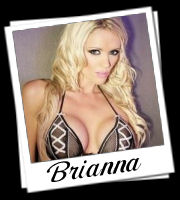 Written By: Brianna
Call Brianna @ 1-866-949-7079
Email-badgirlbrianna4phone@aol.com