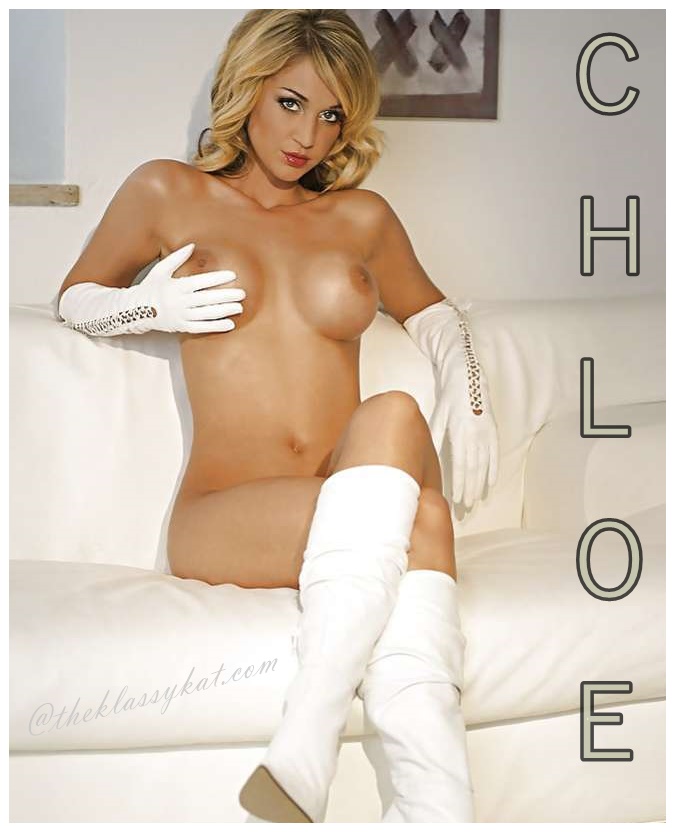 How many girls can you call your "everything girl?" If I had to take a wild guess, I would say your wife or that someone special in your life, would not be your everything girl.
When I say everything, I really mean EVERYTHING! I don't put any restrictions on having a really good time with you. If we were in a relationship, I would treat it the same way. I hate rules, I always have and  always will. I feel I've done a lot sexually, but I am always up for trying new things with you. I hope you would be the same way. You can have the same ole vanilla sex with your partner, but with me, it's new and exciting every time. Imagine having every fantasy and desired fulfilled with never hearing the word no.
I am called Creamy Chloe for a reason, and that is coming up with something exciting and naughty to get my sweet, delicious cream to run down my thighs.
.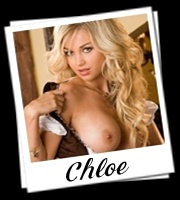 Written By: Chloe
Call Chloe @ 1-866-949-4106
Email- creamychloe@yahoo.com