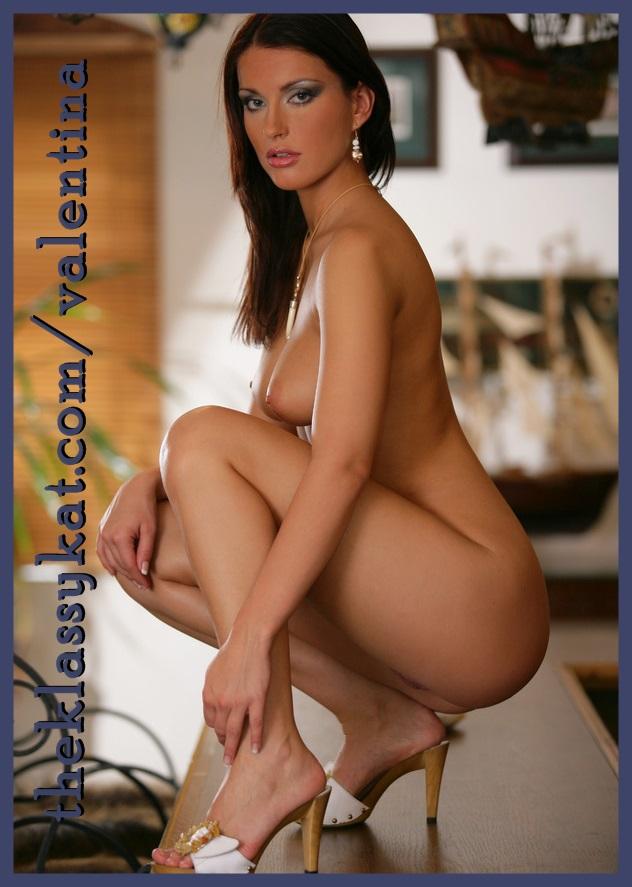 My job requires me to travel quite a bit. Sometimes, too much. They're times I would like nothing more than my big bed, and a tall, muscular, hot sex toy. 
I arrived late and my hotel was very quiet. I waited for service much longer than it should have been. Finally, a sexy gentleman shows up. He is hot and he is making apologies. He explains room service is closed but he could find me a snack if I would like. I tell him I am fine and I decline him helping me with my luggage.
I got undressed and ran the bath. A bubble bath sounds lovely. I hear a knock on my door and was told it was room service. Almost annoyed, I open the door. He has a bottle of chilled Dom and some light snacks.
I invite him in for a glass or two. Once we get comfy, I ask him for a favor. I tell him that I travel a lot and at times require an escort. He smiled and said he does that for travelers, but they're still shut down. He sees the look on my face, so disappointed. He suggests he be my date for the night.
I am extremely sexual and know just what I want and need.  I give him the agreed fee and a bit more. He is confused because I am tipping before we even begin. I tell him to slowly undress for me as I watch. After getting a look at his sexy body, I give him another "tip".
Do you wonder what it was I wanted to do, and with this man that made me tip him two thousand? I would love to relive that night. Join me?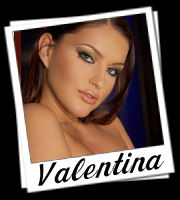 Written By: Valentina
Call Valentina @ 1-866-553-2665
Email- cum4valentina@aol.com