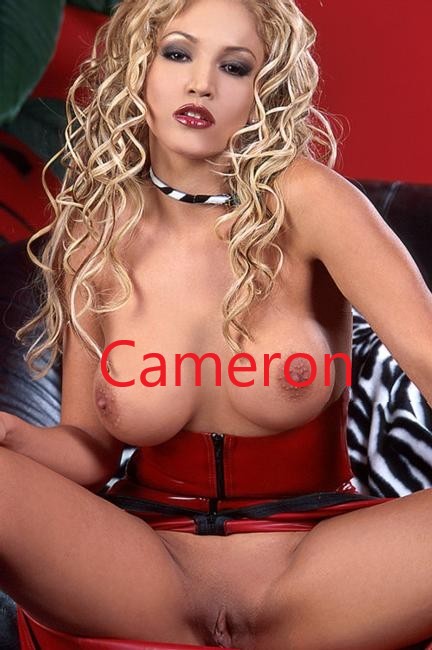 Aren't you just the cutest little thing trying on all my sexy clothes. I think a night out with Ms. Cameron is just what you need. Let me have a look to see just what we have to work with. Strip down and take a shower. Don't forget to shave those legs. Nice and smooth for all the men you will service.
Sit down while I do your makeup. Eyeliner, lots of mascara, and most important red cock sucking lips. A lovely long brunette wig, and now it is time to dress you up. Looks like someone is so excited that his clitty is tingling.
Now we shall dress you. Sexy black lace panties, a clincher to show off that tiny waist. One of my tiny mico mini's, a pair of heels to show off that sexy ass, and we are ready to drive the men wild.
We get to the club around 12 am and it's packed. The doorman lets us both in ahead of the line. I promise him a blowjob from my hot friend. We meet him in the bathroom with you already down on your pretty knees. He quickly shoots a load into your mouth and laughs as he sees the line forming to get a piece of you. You are more than eager with your mouth open, your ass in the air, and your two manicured hands out and ready to stroke. 
A night out with Ms. Cameron is always naughty, exciting and very profitable for me. Join me?
.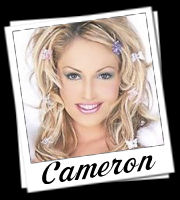 Written By: Cameron
Call Cameron @ 1-866-477-1044
Email- phonesexcameron@aol.com