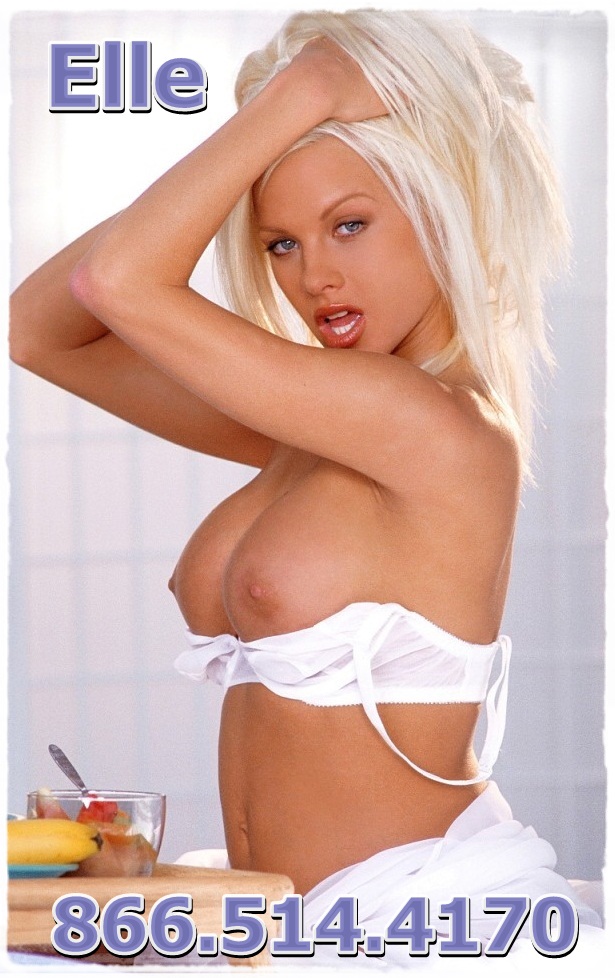 My landlord never lets me know when work is being done at my house, and it is so fucking annoying. I stumbled out of bed in part of last nights lingerie after my hookup left after a hot morning fuck. I really just wanted something to eat and more sleep before tonight's clubbing.
He was on the roof making sure all was good before the Fall cold set in. Mr Chase was staring at my perfect tits so hard I was surprised he didn't fall of the roof.  At this point I came up with a plan thinking that maybe next time he will give me notice that he was coming over. 
I invited him in and offered him a cup of coffee. I could see the less than impressive bulge in his pants. I wondered how he would take getting a mouth full of jizz from the hottie I fucked all  night and this morning. He seemed mesmerized by the jizz dripping down my legs. Then I did it, I grabbed him by his hair and pushed his face into my dripping pussy. He licked and slurped it up like a good little cuckold.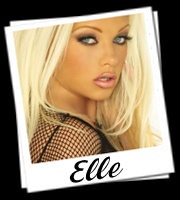 Written By: Easy Elle
Call Elle @ 1-866-514-4170
Message on AIM- kinkyellekat