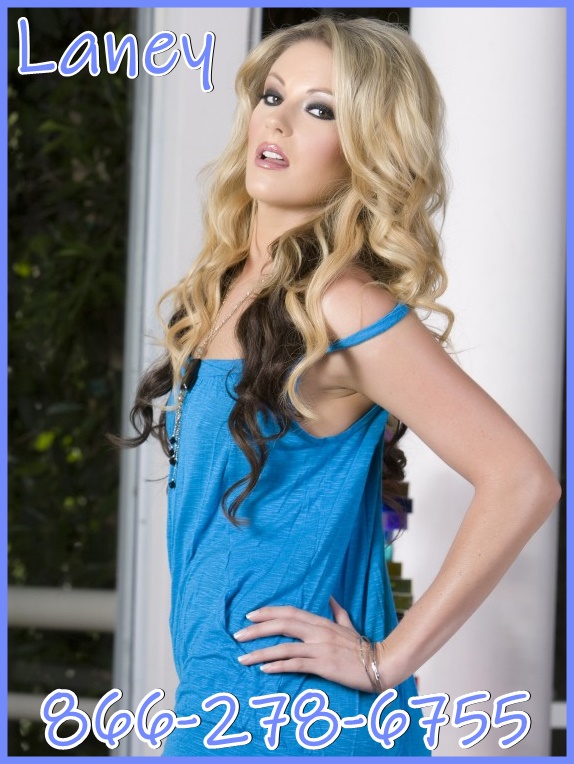 My new boyfriend invited me over to his parents house for a Sunday dinner. I agreed even though I really didn't want to because I knew it would be like an interview with tons of questions. Plus, I wasn't into this guy as much as he is into me.
When we arrived at his parents house, I noticed his dad was a fucking hottie. I wanted to fuck him more than my boyfriend. It was hard to flirt with him with everyone around but I did notice him checking me out any chance he could get.
We were having a nice turkey dinner and his dad kept eye fucking me from across the table. After a few glasses of wine, I was feeling frisky. I slid my foot out of my shoes, extended my leg and started rubbing his crotch with my toes. I could feel him getting really hard. After a few minutes, I excused myself to go use the bathroom. I knew if he wanted to fuck me, he would soon follow.
My pussy was dripping with anticipation of fucking his married cock. Finally, he comes into the bathroom. He bends me over the vanity, slides my dress up and my thong down and fucks me hard. I had to use a hand towel to cover my mouth so I wouldn't let out any moans. My boyfriends Dad's cock was everything I was expecting and he came so much in my pussy.
Later that night at my boyfriends apartment, he was really pleased how well the introduction went. He said he was feeling horny and had the sudden urge to down on me and I didn't stop him. He wondered why I was so creamy! Since I wasn't really into this guy, I told him it was his Dads cum.
You wouldn't believe what happens next.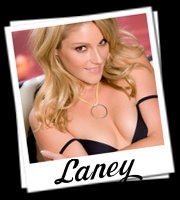 Written By: Laney
Call Laney @ 1-866-278-6755
Email- AOL/Yahoo: tightlittlelaney