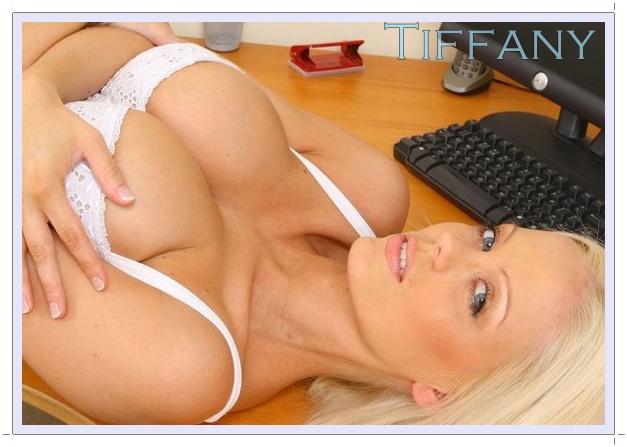 I'm so excited my new huge desk arrived today. I was in the middle of a super hot call when the delivery man knocked on my back door. I let him in and put my finger to my lips so he wouldn't speak. The look on his face when I described the perfect blow job to my caller was priceless. I smiled and kept on with my call as he set everything up for me. I won't lie, the delivery man was fucking hot!!
    I finished my call a little flustered partially because I didn't get to cum with my caller, and because of the hottie in my house. He looked a little flustered himself and asked why I didn't have my lover call me back when I was free. Of course, that lead to the explanation of what I do for a living. He said he never met a phone sex girl before and could he have my number. Then the phone rang again.
This time I undressed for my caller and, lol for the delivery guy. I laid back on my new desk, put the phone on speaker and motioned for him to come over to me. He wasn't shy at all from my previous call and it had him rock hard and dripping pre-cum. This was one of the hottest threesomes I ever fucking had with one on the phone and my delivery guy pounding me on my new desk.
Message on AIM-blondebimbotiff