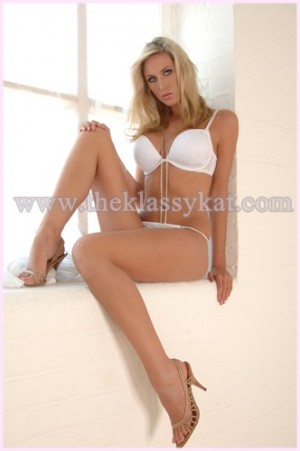 I'm the queen of tease and denial sex sessions. I'm a cruel bitch that gets off bringing you right to the edge and stopping just before your ready to shoot your load. I will repeat this over and over again until you beg for your release and your balls are swollen and blue.
I want you to stroke yourself over and over again until your cock and balls are throbbing and desperately in need of a release. I want your cock to ache before I will let you go all the way for me.
If your into a prolonged orgasm denial phone sex call, I'm your woman.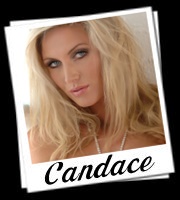 Written By: Candace
Call Candace @ 1-866-794-8174
Email: cum4candace@gmail.com