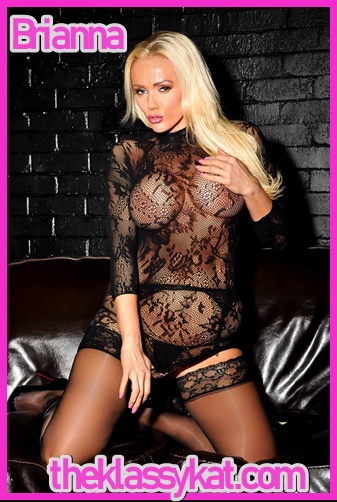 You crawl to me hoping I will forgive your absence. You mumble about how it just wasn't your fault. Nonsense slut, it is always your fault. How could I possibly forgive your shortcomings. You have so many of them. You have watched me castrate so many males, and you were grateful I only tortured your cock and balls. I am bored and rather annoyed with you. It is time.
I make you prep yourself as I fuck a real man, something you will never be.  You are shaved, and your balls are bound tightly. You look like a little boy. Fuck, you are small. No matter, I have work to do on you. I could just leave you banded and let your balls fall of in a humane way. Not today!
You fetch my scalpel, and you put yourself in the stirrups. You beg me to get one last taste of my cum filled pussy. Secretly I know you just want want to lick the cum out of me.
You begin to shake and cry when I push the knife into your wee little thing. I can't really call it a cock, now can I? You pray that you will pass out as not to feel all the pain. Doubtful loser. The excitement of slicing off your ball, is being drowned out by your screaming. I shove panties in your mouth and finish taking your manhood. Manhood? Now that is funny!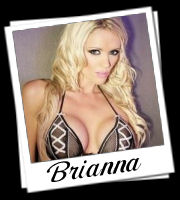 Written By: Brianna
Call Brianna @ 1-866-949-7079
Email-badgirlbrianna4phone@aol.com