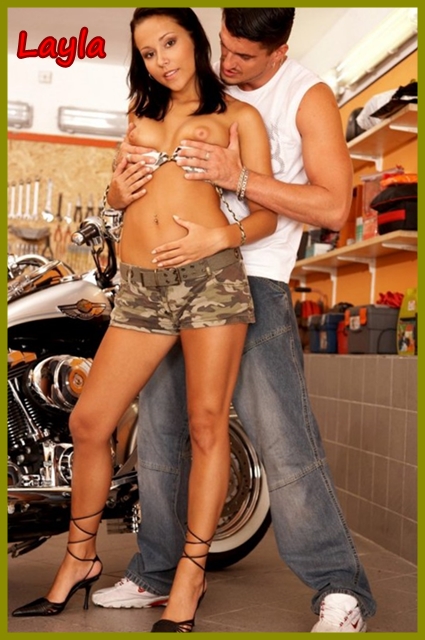 You don't like my new boyfriend, and you want me to break up with him. 
He is a total badass, a real bad boy. He has tattoos, a pierced tongue, curses, loves fast cars, hot motorcycles, and has pics of half-naked famous porn girls posted in his auto shop. He gets into fights at bars, but all the ladies in town love him. His bed is never empty for long. 
You don't know where you went wrong with me. I was always the good girl. I have always brought home good grades and introduced you to my boyfriends who were shy, quiet boys, and who were age appropriate.  They were always polite and respectful, but here I am hanging out with a bad boy.
Everyone tells you that your little girl is just going through a phase. You lay in bed at night, staring at the clock. It is 2 am, past my curfew. I am late, again. You picture me with him, and all sorts of salcious images go through your mind. He likes slutty girls, and he must be turning me into a slutty girl. Taking me anywhere and anyway he wants!  His strong hands grab me and caress my young, firm body. You have an image of him bending me over, at this auto shop, late at night. Fucking me so rough and so hard. Fucking me like a porn star.
This image in your mind has made your dick hard. You put your hand inside your shorts and masturbate your hard cock while you picture your little girl getting fucked like a little slut by a real bad boy.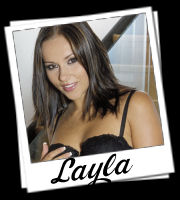 Written By: Layla
Call  Layla @ 1-877-470-3643
Email- klassylayla@aol.com