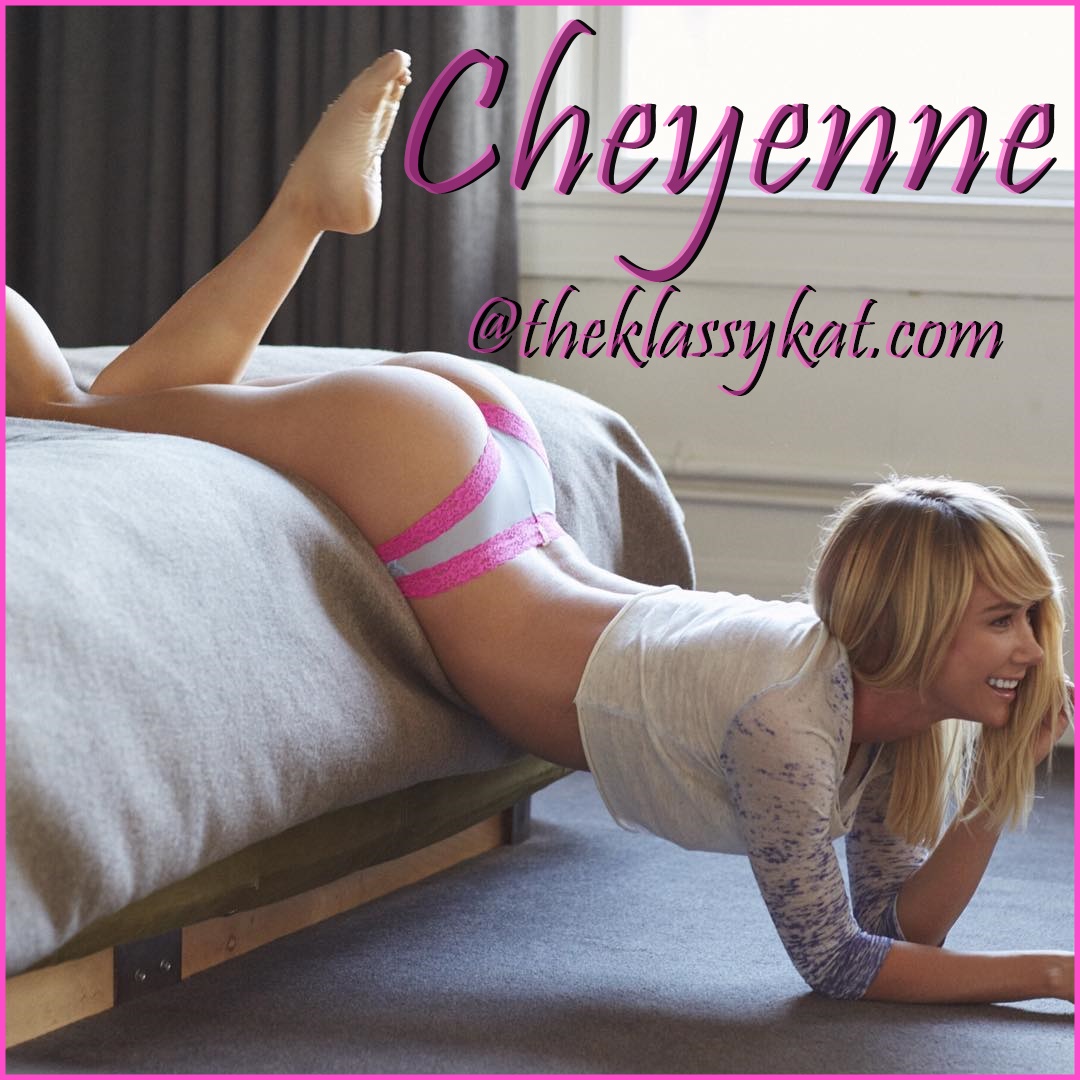 I dated a guy who had a major foot fetish. I never really was into into it till I experienced it with him. He loved when I wore thigh highs, I always was guaranteed a foot massage when I put them on for him.
He loved touching, smelling them, and he even rubbed my sexy feet all over his face. My feet are super sensitive so I was a little hesitant at first but then I really got into it.
He couldn't believe how flexible my feet were when I gave him a foot job. I was surprised how turned on my pussy was when I caressed his cock and balls with my feet. He would finger me till I squirted all over while he came all over my pretty, pedicured feet. I never let a good cum load go to waste so I would bring my foot up to my mouth and lick all the cum off.
If you have a foot fetish and would love to worship my feet, I would love to show you what my sexy feet can do for you!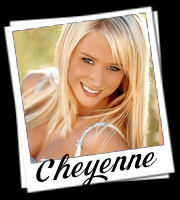 Written By: Cheyenne
Call Cheyenne@ 1-866-552-3097
Email: captiv8cheyenne@aol.com