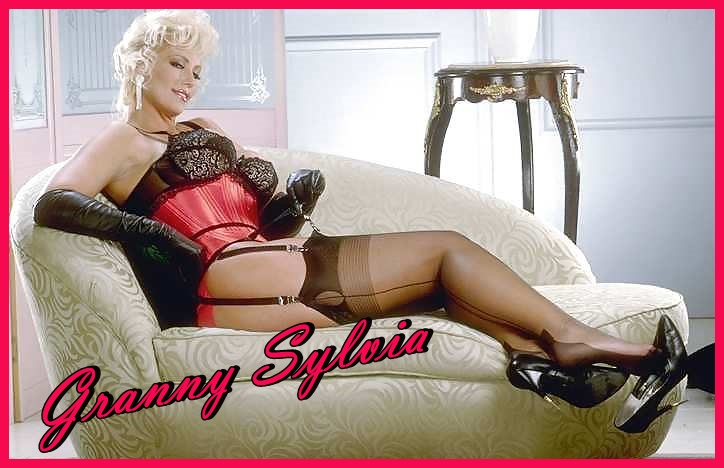 Hello Gentlemen! I'm old enough that it's definitely not polite to ask my exact age! I will say this much, this old pussy has been getting banged for almost half a century.
I've had young men, old men, little dicks, and ass splitting pricks. I've had white dongs and black schlongs. I've had them with hair, and I've had them bare, I've even caught them wearing my underwear.
I have filled every hole… (mine and theirs) and I've played every role. I've been Mommy, Auntie, Sister, Teacher, Boss, Mistress, Madame, Nurse, Queen Bitch, and the Whore Next door. I've fucked in cars, bars, and the great outdoors and I've christened every room in my house ten times over. I've done it in an elevator, a limousine, an outhouse, on the beach, on the porch, pressed against a window, and in a tree.
I've fucked and sucked in front of an audience and it always made it hotter when my hubby was there cheering me on. I did the girl on girl thing long before girls were gone wild and it was trendy for a chick to do muff diving! I've had everything you can imagine jammed up my cunt at one time or another from dildos and cucumbers to a night stick, and a fist! If that's not convincing to do a call with me, I'm not sure what is!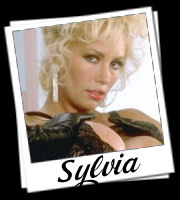 Written By: Sylvia
Call Sylvia @ 1-866-431-6367
Email- seducinggrannysylvia@yahoo.com