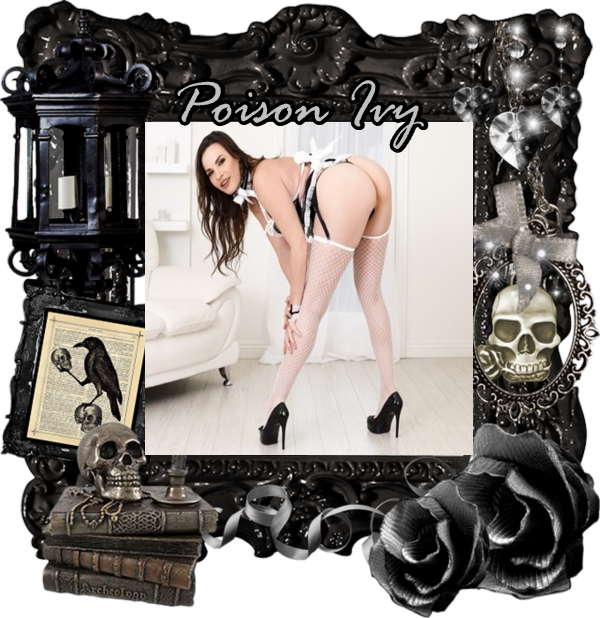 To me, every day is Halloween. When you do something every day you become rather fucking excellent at it.  There is no angel on one shoulder and devil on the other. With me, it is pure devil. Not that anything about me is pure.
What do you get when you call me? You get a depraved, twisted, filthy, deviant, extreme session. One that you will never forget, and possibly hate yourself in the morning for your thoughts.
You arrive at my house. It's dark, and almost looks like there is no one home. You can hear music, screams and sobbing. You wonder if you even have the right place. It sounds like no party you've ever attended. You're scared, yet titillated at the same time. I invite you in, and show you to the party favors. You decline at first wanting to keep your wits about you, but then decide to live for just once.
I take you down a dark stairway to my basement. The sounds are getting much louder. We walk past some dancers, but they're not for you. They are too old for your taste. Tastes you've kept hidden for so long. I take you to the toy room. The live dolls are dressed in many styles to fit your pedo desires. Some are dressed like me, some as schoolgirls, some as cheerleaders and so on. You're interested, but in that room the girls are rather mundane.
There is another room, but it seems very quiet. You're curious so I take you in there. You can't believe what you see. In your wildest dreams you never thought you would or could go there, but you are. I tell you to take your pick. You are shaking, and turn around to leave. You can't do this. You stand at the doorway. You turn around, and pick your girl. I smile, and begin to touch my dripping cunt. Nothing gets me more excited than taking someone to the dark side.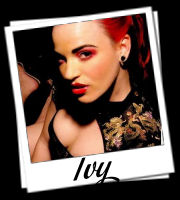 Written By: Poison Ivy
Call  Ivy @ 1-866-949-6550
Email-poisonivy4phone@aol.com