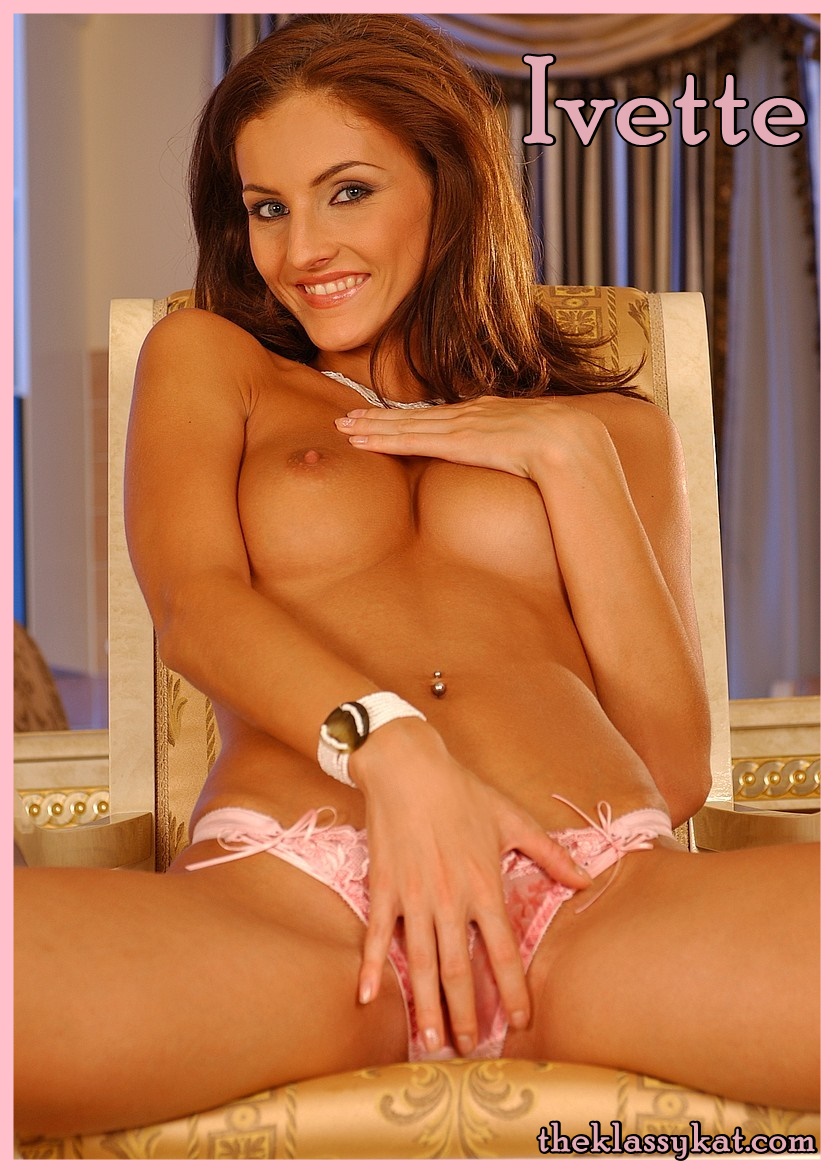 I'm a girl that loves her toys and I'm not ashamed to admit it. I always seem to get the same ol' thing though. I wanted to test myself. I ordered a new toy online and couldn't wait to get it.
It finally came and my hands shook as I took it out of the box. It was large. I'd never in my life owned a dildo that large. It took two hands to hold it and it was so heavy.
I decided that it would probably be easiest to attach it to a chair and try to work my way down on it. I lubed it up well and stood over it. I used the head to tease my clit, took a deep breath and started trying to fit it in. It hurt, but so so good. I could feel my pussy resisting but I kept trying.
Once it was nearly all in, I started bouncing on it. I came so hard that I cried. My legs trembled and I fell on the floor when I pulled myself off of it. My pussy felt so abused. I definitely need more practice to take it all, and I'm looking forward to it!
.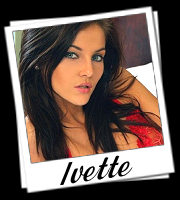 Written By: Ivette
Call  Ivette @ 1-877-470-3625
Email: phoneivette4sex@aol.com