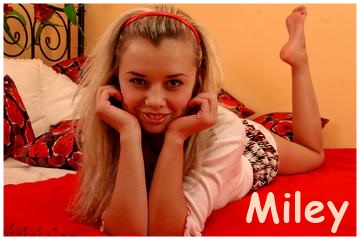 You have had a very long day at the office. Traffic was awful, your assistant called in sick, your project was put on hold. The day has been long, but you are happy to be home.
You head up to the bedroom to get out of your suit, so you can relax and unwind after your long day. 
You walk past by bedroom. I should be doing my homework. My books are on my bed, but you catch me playing instead of studying. You stand in the door way and watch me playing with my own little pussy. You hear a little vibrator hum and you hear my soft, little moans.
I am on my tummy, with my panties pulled down, rubbing my hips and pussy against the toy. I don't know that you are watching me. You become very turned on and walk into my bedroom. I look up at you. You run your hand over my naked butt cheek and open up your pants for me.
Oh, it is good to be home with your sweet little Miley.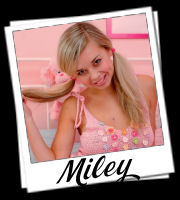 Written By: Miley
Call  Miley @ 1-888-554-8411
Email- daddysgirlmiley@aol.com