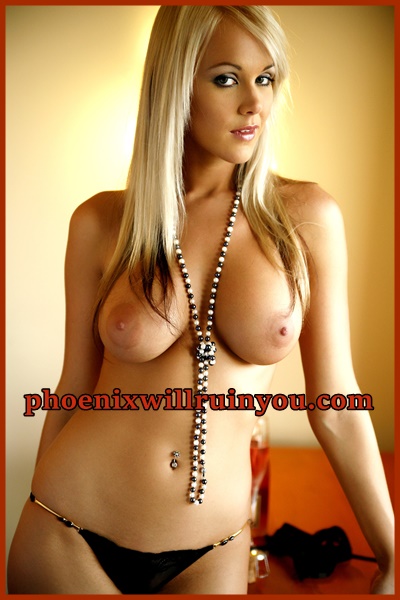 Repeat after me: Phoenix makes the rules!
I'm the one in charge. I don't care if you're some big shot. When you call me, I will break you. You might be the boss to other people but not to me. You will obey my every commands. If you chose to not follow my rules, there's consequences. I'm sure the people closest to you would really be shocked to know that you pay a Financial Domme to call you a pathetic loser.
The real question is; are you even deserving to pay tribute to me? If it's your first time calling me, I will have to assess you and see if you're even worthy enough to be my money slave. There's millions of losers in this world, I just need to know how pathetic you really are. Once the assessment has been made by me, I will tell you the rules. If you don't obey, you will pay, and ultimately; I will ruin you.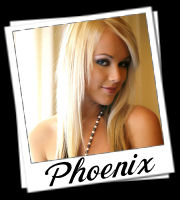 Written By: Phoenix
Call Phoenix @ 1-866-949-9733
Email- phoenixwillruinyou@aol.com