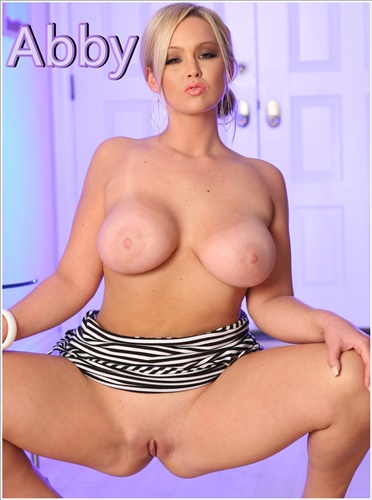 I see you looking at me with your cock in your hand. I know what you're expecting, but let me tell you, it's not happening tonight. I think you owe me a little something for a change.
Get on your fucking back! I'm going to put this pussy right on your face. No, I'm not going to just let you lick it, I'm going to smother you with it. I'm going to put all my weight on you and grind my pussy and ass all over you.
Get your tongue out and ready, and you better take a deep breath, because it's going to be awhile before you get to breathe again. I won't get off until your whole body is jerking with the need to gasp for air. Then I'll be right back on it, riding your tongue like I ride your cock. You'll keep going until I cum all down your throat.
It's time to please me and me alone for a change. Feel free to protest, I wouldn't be able to hear you anyway.

.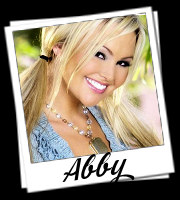 Written By: Abby
Call Abby @ 1-866-946-0106
Email-AOL/Yahoo: abbyawaits4u