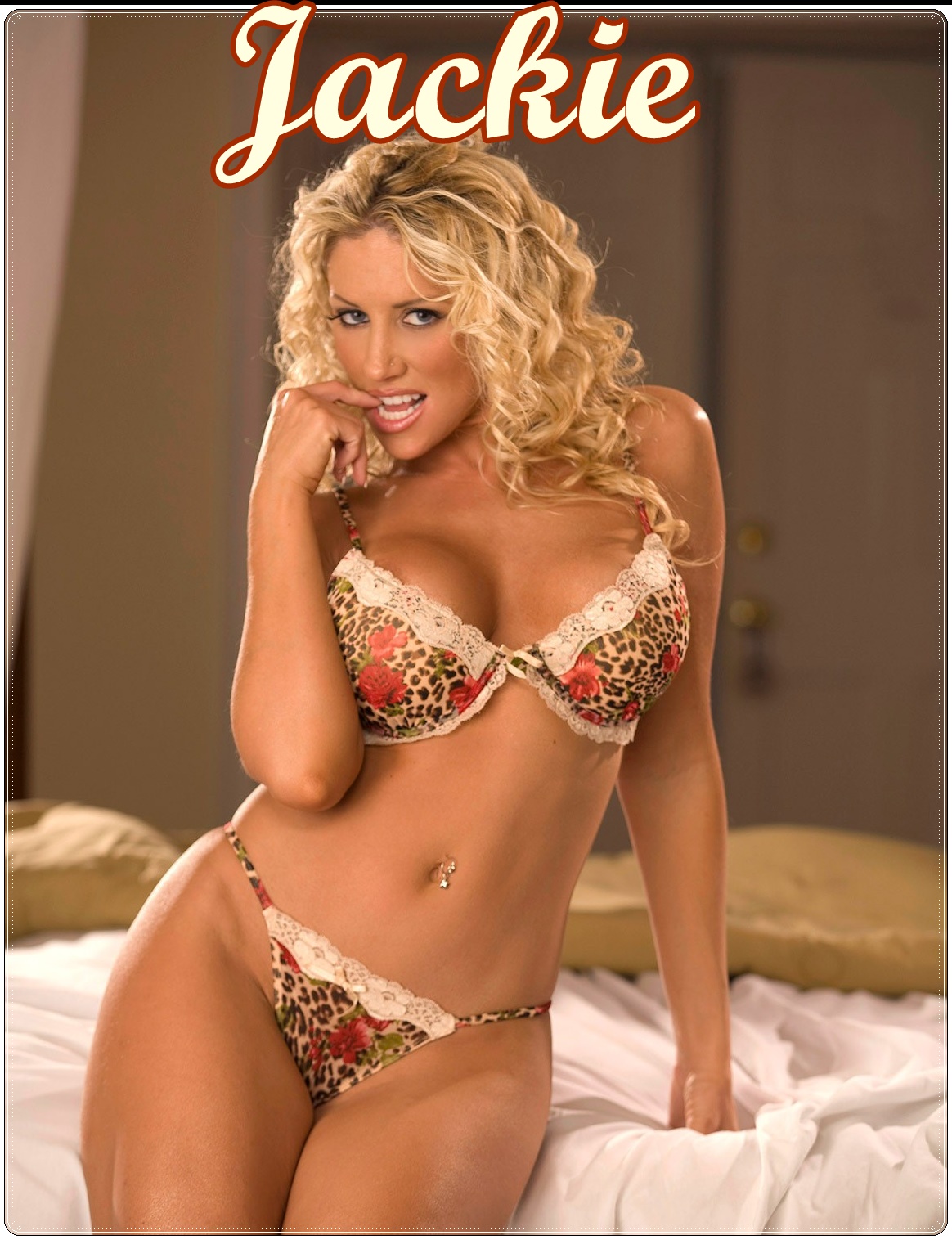 I slaved away in the kitchen cooking and baking for Thanksgiving. We hosted my husband's family, 39 in all. I accommodated the gluten-free and the vegans, plus made sure everyone had their favorites. Everyone was happy. Dinner was very nice, of course, but it was exhausting.
By the time the adults sat down for dinner, I was not hungry, but I was feeling very flirty. I kicked off my shoes and rubbed my red painted toes along your leg, tickling and teasing you. I could see in your eyes that you were as aroused as me.
You made sure that you sat across from me during dinner. You kept pouring white wine into my glass. You never let my glass go empty. You flirted with me all day long. Everyone else was complimenting my pies, sweet potatoes, turkey and fancy table setting, but you complimented me on my tight little sweater.
After dinner, we made arrangements for you to come over this week while my husband was out of town on a hunting trip.  We have all day and all night to satisfy my salacious appetite for your beautiful hard cock.
Your Horny Housewife,
Jackie
Call Jackie @ 1-866-949-9737
Email: AOL/Yahoo-jackie4pleasure