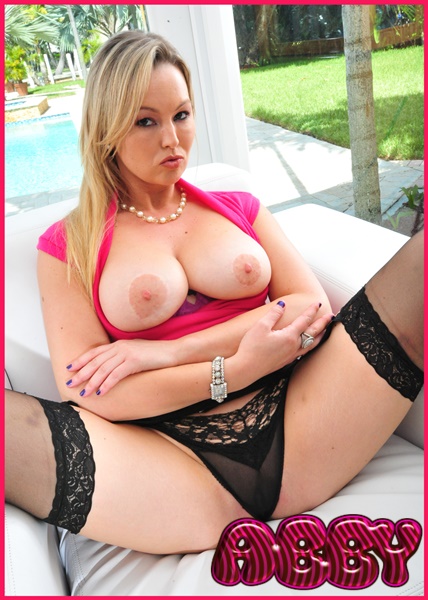 I know I'm beautiful. My body is gorgeous. I would love to think that my face attracts you first, but I know that's not the case. It's my tits. They're big and natural and I love showing them off. You can't help but want to bury your face and cock in my cleavage.
I used to get offended that my pussy wasn't the first thought in a man's mind, but I've grown to love and accept that my boobs are always going to be a favorite. I just lay back and squeeze them together. Please, PLEASE fuck my tits. Get rough with them. Bite on them first and then slide your cock in between. Pinch and slap them. I can't get enough!
When you're ready to pop, feel free to blow your load all over them. Sit back and watch me as I massage that jizz into my skin and lick my fingers clean.
Cum play and let my heaving tits milk you dry. But be careful- it's addicting!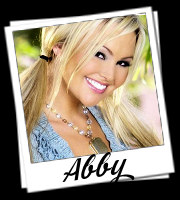 Written By: Abby
Call Abby @ 1-866-946-0106
Email-AOL/Yahoo: abbyawaits4u