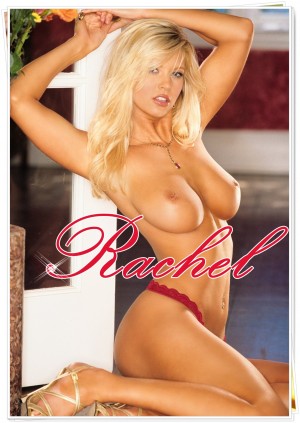 We lay with each other in bed with my head resting on your chest. I can feel how bad you want me as you pull me closer. My hands caressing your chest moving down to your waist band of your briefs. Kissing and licking your neck, I slide my hand in your boxers. I'm gently teasing the tip of your cock, listening to you moan, pulling me even closer.
Our eyes met as you tilt your head towards me pressing our lips against each other. Our mouths open and our tongues begin to dance slowly. Your cock now exposed, I start to stroke and massage your balls. Our kiss grows more passionate and I can tell your cock is aching to explode. I want to please you in so many ways.
You rolled me over so you can straddle me, your fingers begin to play with my hard nipples. I can feel your thickness slide between my breasts and slowly start to titty fuck me. You pressed my tits around your cock as I watch the passion in your eyes as you explode, bathing me with your cum.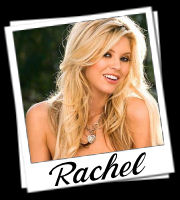 Written By: Rachel
Call Rachel @ 1-866-949-4311
Email-AOL/Yahoo: seductiverachel4phone