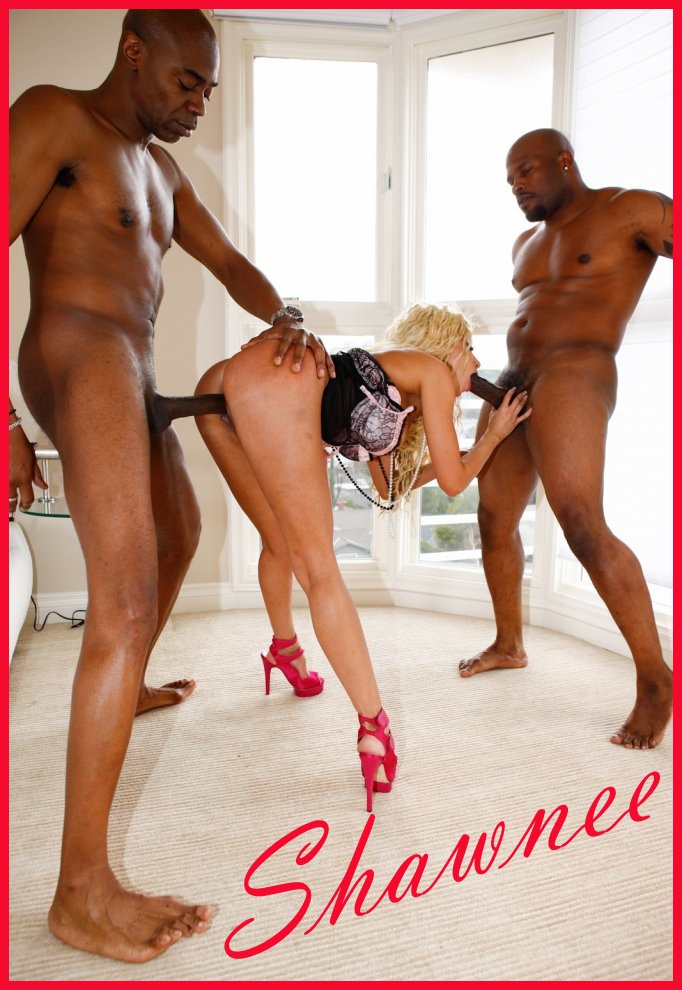 In honor of Black History Month, I thought I would make a little history of my own. Every day this month I've had big black cock pumping my sluty, horny holes.
I love to watch their reaction when I take their big, black cocks down my throat without any gagging. They say "damn girl" when I am swallowing 13 inches down my throat.
I've tried to fuck well hung white boys, but it's not the same, my cunt craves big black cock. Black men perform differently, they know how to take care of me. Black cock cum tastes completely different than white men. It's so thick and creamy! I love the huge ropes of jizz covering my entire face. Black guys cum so much that after they fuck my holes there's loads of cum dripping out.
If you would like to hear about my amazing Black History Month, or maybe you have a BBC craving of your own, I would love to talk about it!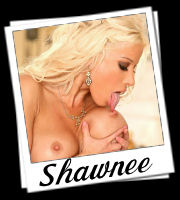 Written By: Shawnee
Call Shawnee @ 1-866-446-5669
Email- satisfyshawnee@aol.com