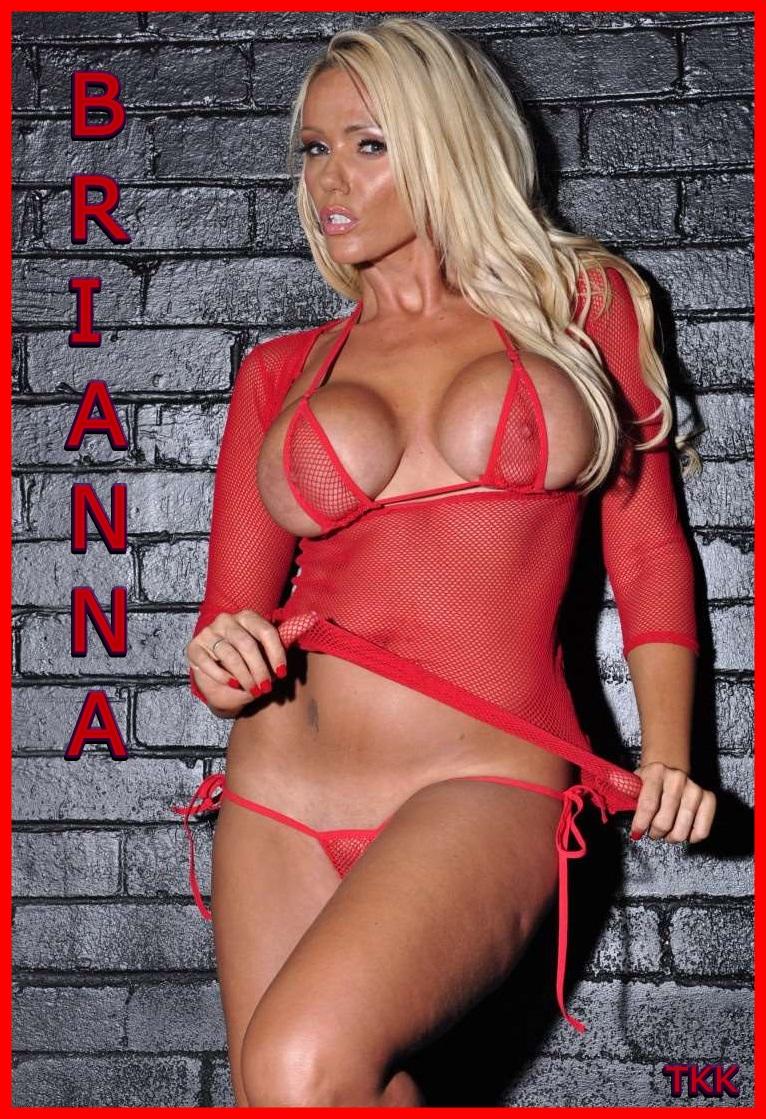 You're very annoyed your wife has asked me to help her out. There's s no other way to say this, but you're a pig! She tells me you're constantly in HR for sexual harassment, and she can't even invite her friends over. 
I also see the way you looking at me, and I can't have that. Please understand, I will take a lot of joy in your pain.
You ask me to show you my tits. You laugh and ask for a little fun before you're no longer a man. 
              Once you're nude and on my table, I am tempted. You have a very sexy set of big balls, and a big, thick cock. I can't reward you though for being such a pig. You try and suck one of my nipples, while I am strapping you to the table. I'm tempted to just knock you the fuck out, but you do deserve the pain for your antics. 
      I put a gag on you to keep from hearing your screams. I have neighbors you know. I tell you I'm numbing the area, but actually I'm giving you a bit of a drug to make you super hard and horny. Yes, I take my work seriously. You're still laughing and don't believe I will really do it. You think it's a crazy prank from your friends. Rest assured, they're next!
.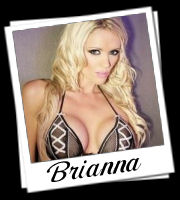 Written By: Brianna
Call Brianna @ 1-866-949-7079
Email-badgirlbrianna4phone@aol.com