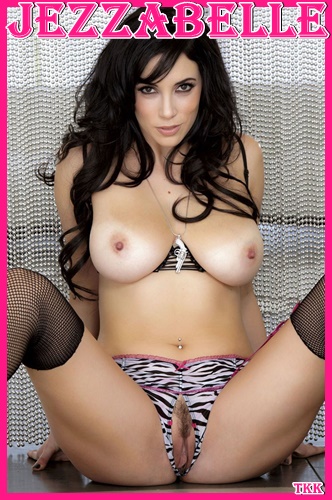 I invited over my little pet. He loves being in my presence and does anything I ask. He's pathetic like the rest of them but this one in particular has something that intrigues me. He has a very long tongue.
He comes into my house and I instructed him to get on my living room floor, leaving his clothes on. I slid down my skirt, revealing my crotchless panties. I lowered my body and straddled his face. His long tongue slid inside my pussy hole. I fucked his face hard and fast, suffocating him until I squirted in his mouth. He moved his body to get up but I told him that he was not to move, and we're just getting started.
I was amusing myself by using his face to get my dripping cunt off as many times as I could. I'm not going to lie, his tongue felt fucking amazing. I came so many times that I even peed all over his mouth.
After several hours, I handed him a towel to dry off a little and threw him out of my house. You are no longer needed.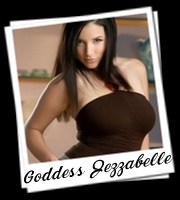 Written By: Goddess Jezzabelle
Call Jezzabelle @ 1-866-934-9940
Email- goddessjezz@aol.com