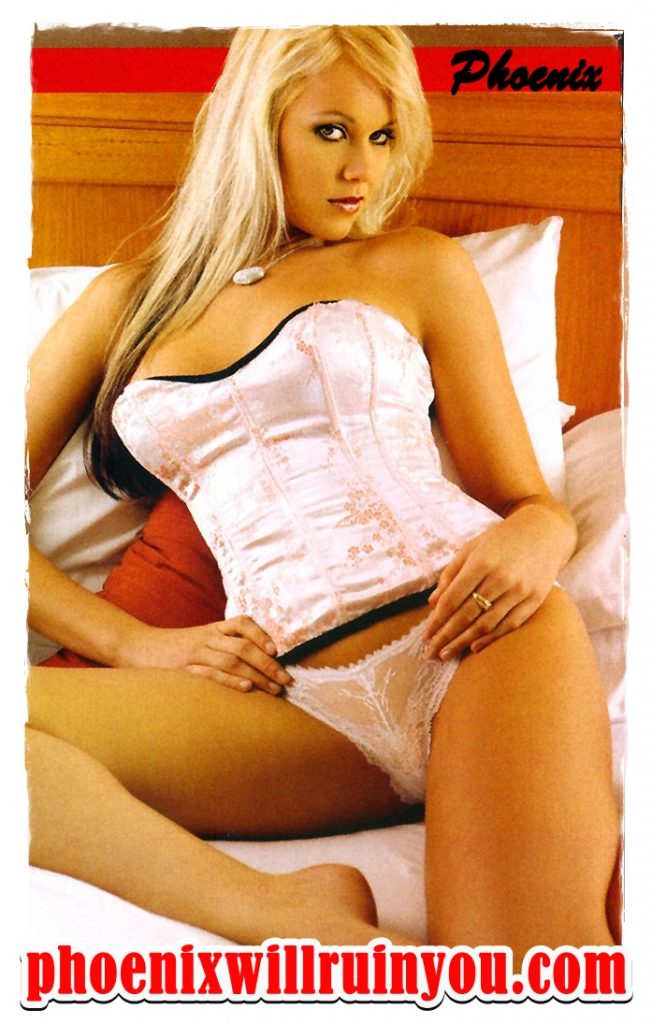 No, your eyes aren't playing tricks on you. I said CUM FEE not CUM FREE!
PAY UP you little dick fag!  Every pathetic loser knows they don't cum with me on the phone and if they do, there's a Cum Fee. Nothing is free with me, not even your jizz. I even charge for your pre-cum and I always know when your pencil dick is just starting to spit a drop.
My voice is hypnotic and highly addictive so losers naturally start stroking as soon as I speak. Nothing gets past me! I can hear your heaving breathing, not being able to hold a conversation and I can also hear the lotion on your tiny clit. I know it all!
Once your droplet comes out of your micro-penis, CHA CHING! You should feel privileged I am even letting you cum with me on the phone when I have so much better things to do with my time.
Are you ready to pay your CUM FEE?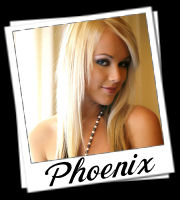 Written By: Phoenix
Call Phoenix @ 1-866-949-9733
Email- phoenixwillruinyou@aol.com