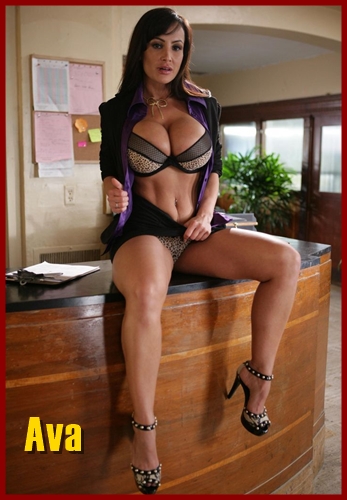 I am the wicked, controlling, dominant Office Manager. We are a new client with your company and today is your first to our office.
You have been looking forward to your visit. For months now, while courting the business, you have enjoyed many conversations with our flirtatious receptionist. You are very excited about meeting her and possibly even seducing her while in town. 
The flu has hit our office, and we have a number of our ladies at home on bed rest, including our very pretty, young receptionist. I have come up with a schedule where all of us ladies take turns, one hour at the receptionist desk to provide coverage. 
Your flight was delayed this morning due to bad weather, so you do not make to our office until noon. When you walk in, I happen to be sitting behind the front desk, covering the phones.
You are startled to see a mature woman. You assume that I am our receptionist, so you start flirting with me in a very familiar manner. I just accept your flirtation and return a smile. I inform you that the managers are at lunch, but will return soon.
With lusty, sexy eyes and a wicked smile, you say, "I would like to have YOU for lunch."
At this point, I introduce myself as Ava, the Office Manager, and I assure that can be arranged. You can be my submissive little boy toy.  Once you have worshiped every inch of me, you can end up on your knees in front of me. You can serve me and give me pleasure. Make me squirt, and you have my lovely pussy juices for a very erotic lunch. 
Always in Charge,
Ava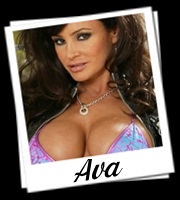 Written By: Auntie Ava
Call  Ava @ 1-888-716-5587
Email- hotmilfava@aol.com