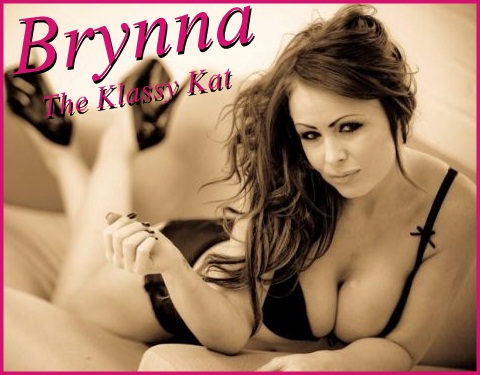 Remember that first cock you had in your mouth? It was so exciting.
Has it been a while since you have sucked a big cock?
I know that you find yourself craving cock sometimes. You are such a size queen. You love big cock. You feel submissive and girly when you suck cock. You wear pretty little panties and a sexy bra. Your lingerie collection would be envied by many women. You have good taste, and you are rewarded for your efforts with a warm gush of cum in your mouth after a hot blowjob.
I understand your cravings. You need my help to motivate you and excite you into taking a cock in your mouth. I think you like calling me because you enjoy hearing about my boyfriend's beautiful 9 inch cock. I tell you the sexiest details of what I wore for him and how we fucked. I love to tease you and make you join us. Create a very nasty fantasy for the three of us, and you take his cock too.
You cum so hard for me as I describe how he cums in your mouth.
Call Brynna @ 1-866-511-5538
Email- badbrynna@gmail.com