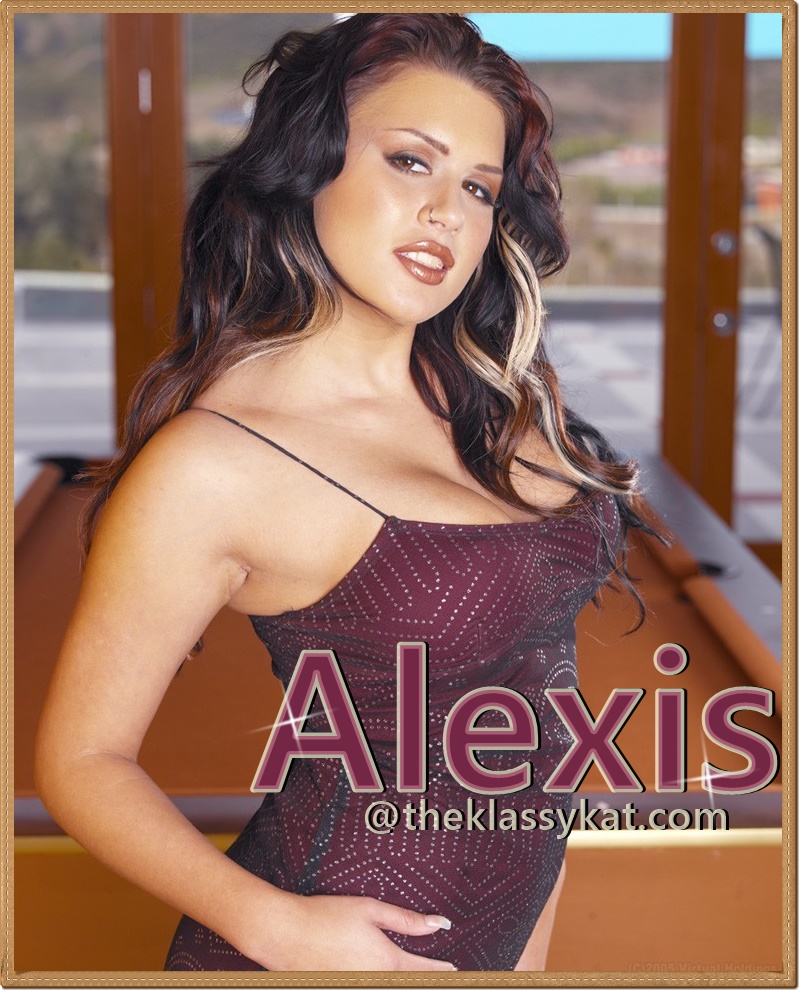 One of my girlfriends recently asked if I would help her give her husband the best birthday ever. She's my best friend, so of course I said yes. She told me to meet at her house that night and we would work on his present together.
When I arrived, she answered the door in just a bra and panties. She dragged me inside, and up to the bedroom. I asked what was going on, and she answered by giving me a long, hot kiss. She told me that her husband had shared a fantasy with her about coming home and finding the 2 of us fucking, then joining in. Once she told me that, I was all in.
I started stripping my clothes off, and fell on to the bed with her. She had her tongue buried in my pussy when the door flew open. We both sat back on the bed, watching as he ripped his clothes off. He smiled at her as he pushed me down to his cock. I took it deep down my throat as I felt her fingers begin to penetrate my pussy. Fuck, it felt so good! He grabbed a handful of my hair and twisted me around. She spread my pussy for him and told him to give me that cock.
When we finished, he said it was the best present he's ever got. I told him we don't have to wait a year to do this again.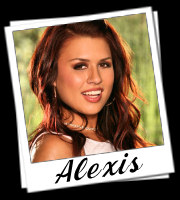 Written By: Alexis
Call  Alexis @ 1-866-415-6927
Email: AOL/Yahoo-yournaughtyalexis