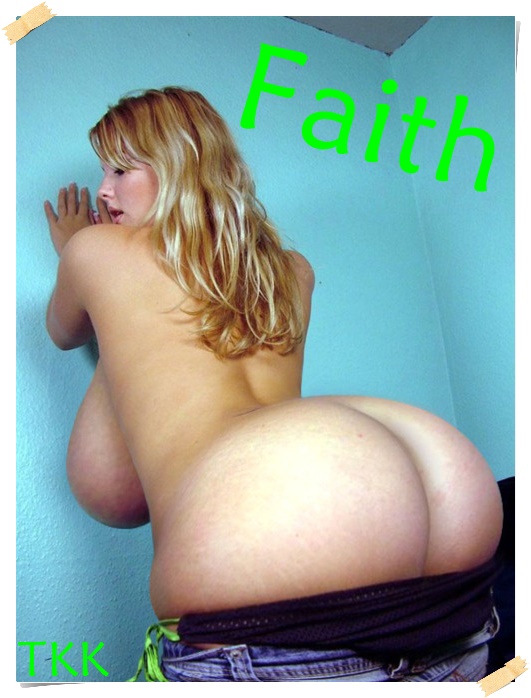 I need a real man who can worship my beautiful voluptuous ass. I want someone who isn't afraid to tongue fuck my tight, puckered hole deep. I want your face pressed against my cheeks as I twerk my ass all over your face. Feel my smooth ass cheeks bouncing off your mouth.
Go ahead and slide your hungry tongue inside. I'm in total control, and I will decided when you need to go deeper. I will reach back to grab your head and shove it as far as it will possibly go into my asshole. The only thing you'll be breathing in is my sweet ass juices.
Just when you think your tongue can't handle it anymore, and it feels like it's going to fall off, is when I give you a nice big surprise! There will be hours of cleanup. Do you think you can handle being my ass servant?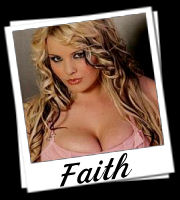 Written By: Faith
Call  Faith @ 1-888-372-9750
Email- cumtobedwithfaith@yahoo.com