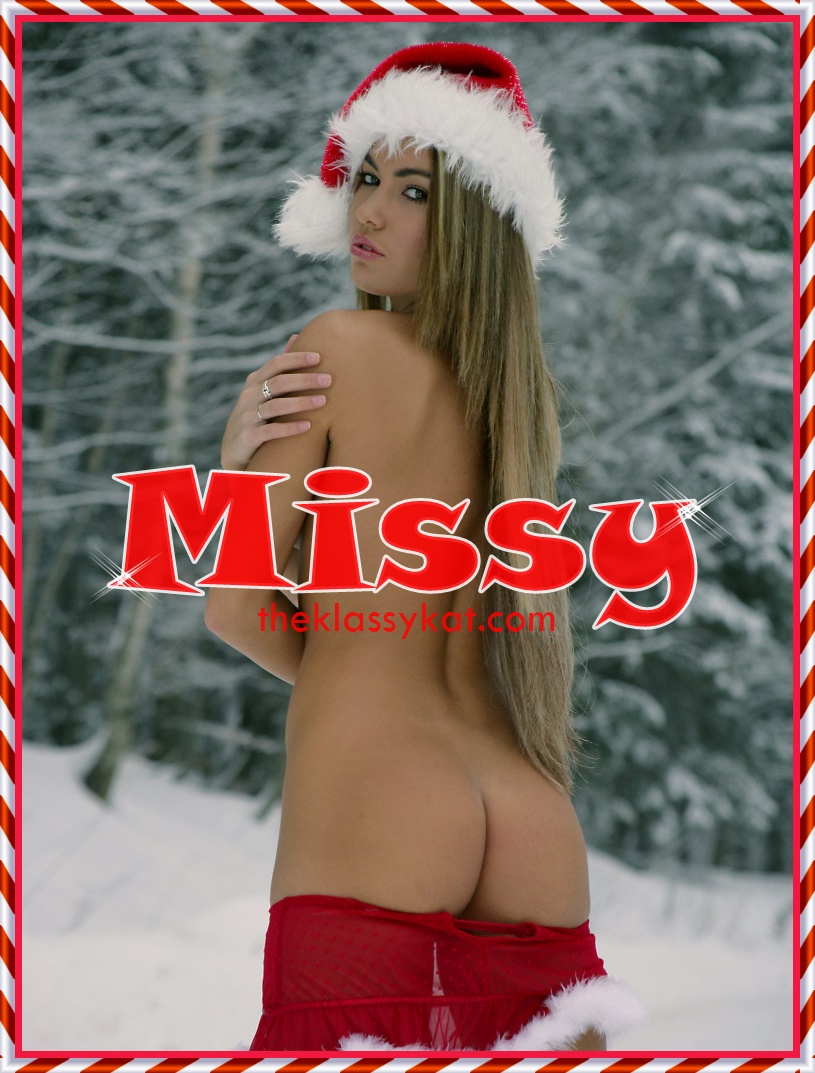 Happy Holiday's Losers!
Only I know what you really want for Christmas. No one knows the real you like I do. They would be shocked to know that all you want is my shit and farts. You're so addicted, aren't you faggot?

I can picture your ultimate Christmas with me. You run to your stocking with your name on it-"Loser," of course. You reach into your big, red stocking and find a glass bottle. I instruct you to open it and take a big whiff. It's just what a pathetic loser like you has been hoping for all year long. I bottled up my farts just for you.

I'm feeling extra generous this year and I am going to smother your  pathetic face with my gorgeous ass while I give you a brown and yellow Christmas treat.

Show me how much you care!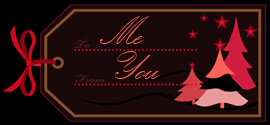 Written By: Missy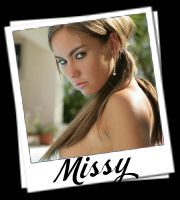 Call  Missy @ 1-866-403-2903
Email:misbehavingmissy69@yahoo.com