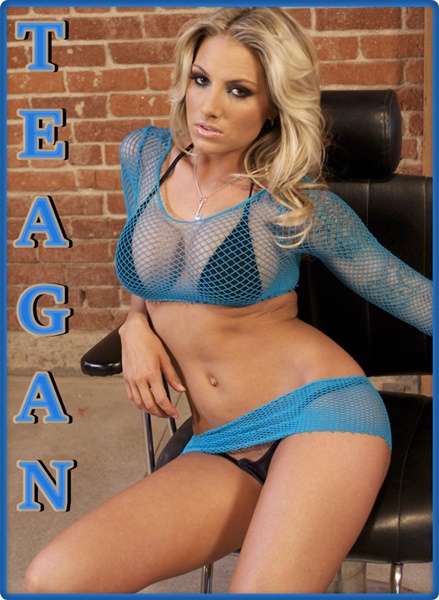 You have your way with me all the time. I expose all my holes to your cock and let you enjoy my body. This is in no way a complaint. I love to be fucked, but I want a little something more.
I think it's your turn to bend over and take it. I'm feeling like a complete bitch tonight and I won't be taking "no" for an answer. You're going to get on your fucking knees for me the way I always do for you. I can't wait to look down and see your lips wrap around my cock.
I'll be nice and go slow at first, but I want to experience making you gag. My hand will go to the back of your head, just like how yours goes to mine, and you will take it all down your throat.
 When you've sucked to my satisfaction, I'll move on to phase 2… taking your ass. You'll want to relax for this part, baby. It will go in a lot easier that way. Once it's in, there will be no mercy. You certainly never give it to me.
Do you think you're man enough to handle that baby?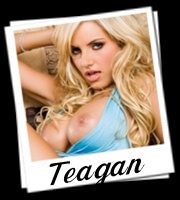 Written By: Teagan
Call Teagan @ 1-877-280-9448
Email: talkdirty2teagan@aol.com