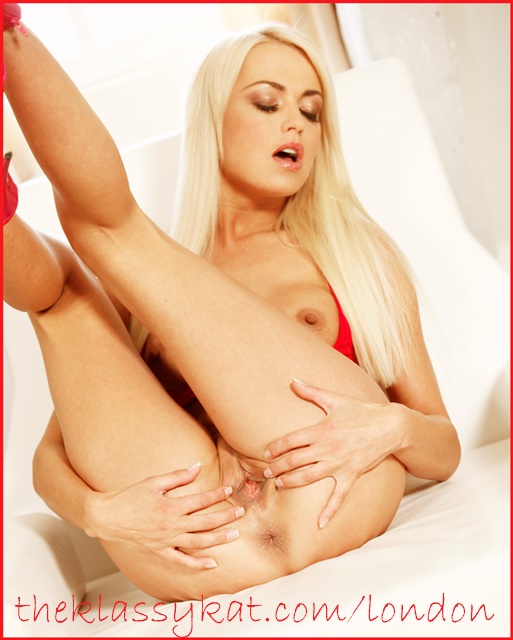 I love a real man who knows the art of pussy licking. Oral sex is so incredibly hot.
Some of you think a few small licks and it is time for fucking. Well, I am here to tell you not with this Goddess. To receive any pleasure by me, you're going to give me pleasure.
You need to sniff, lick and enjoy every gorgeous bit of my pretty little pink pussy. I want you to use all your senses and slurp up my juices that I will squirt all over your face.
 Don't ever forget my clit. That little button needs a lot of attention. You need to flick, lick and tongue lash it until you make me squirm.
Worshiping my pussy is so hot for both of us. Worship it properly and I might give you something in return. If you think you're up for the challenge of a real woman, call me and worship the sweetest pussy you've ever tasted.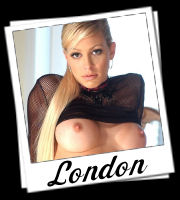 Written By: London
Call London @ 1-866-949-5810
Email: lavishinglondon@aol.com