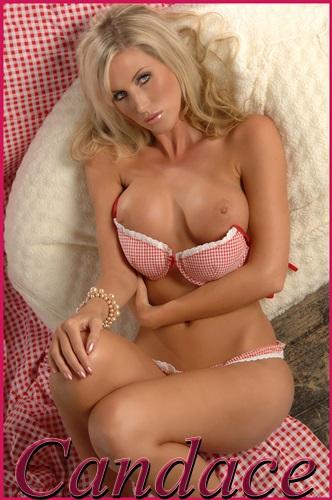 I don't know what it is about wine but I can't seem to have just one glass. It's more like three, four, five, or better yet, the whole bottle! It makes me feel good when I have a few too many. I really let my hair down and do things I wouldn't normally do.
Just the other night, I walked into my bedroom and noticed my married neighbor had his blinds open. I could see him lying in his bed reading a book and his wife appeared to be asleep.
I flickered my light on and off to get his attention, and sure enough I did. I could see him looking out his window into my bedroom so I gave him a seductive strip tease. He seemed like he was really enjoying himself so I gave him a steamy masturbation show with my dildo. I saw he was playing with his hard cock through his boxers.
All of a sudden, his wife woke up and that ended our fun.
Sometimes when I drink during the day and I see the hot, young Fed Ex driver walking up my driveway delivering a package to my house, the naughty Cougar comes out to play and gives the young stud an unexpected package himself.
I've been drinking today and there's no telling what kind of fun we will have on the phone.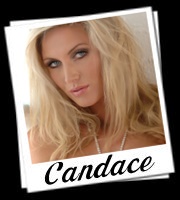 Written By: Candace
Call Candace @ 1-866-794-8174
Email: cum4candace@gmail.com