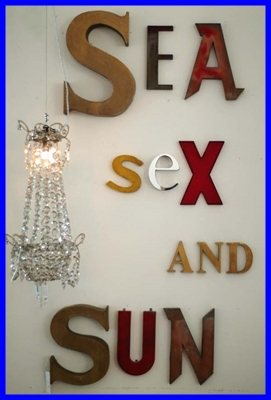 You and I are so hot together. Time and space seem to not exist outside of our little bubble. Everything is erotic and exciting. We seem to connect on so many different levels. We fantasize and we fuck! We make plans to play again. 
Meet me while my family and I are at the beach. I set up an 8 hour fishing for my family so that I can have some time for some naughty fun.  I send you a text when the coast is clear. You meet me on the beach for a little rendezvous. We hold hands and walk on the beach. You admire my curves in my new bikini.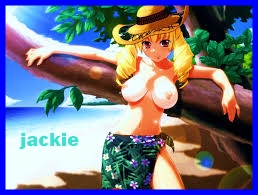 You pull me into a hidden cove surrounded by palm trees. You cannot wait one second longer to get your hands on my tits.You have been dying to get your hands on my tits for so long. You think they are perfect.I slip my hand inside your shorts and stroke your hard cock. Things quickly become very passionate. We stop before we get arrested. 
 We walk back to my vacation condo and stop at the pool bar for a drink. I find you charming and sexy. Flirting and dirty talk is part of the foreplay for us. We start kissing at the bar. I get a look from the one of the staff. She knows that you are not my husband, but I don't care. I feel so good and happy. After our drinks and foreplay, I want you naked. We need to get upstairs so we can get down and dirty. You know how I like it!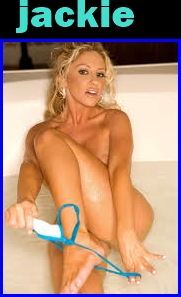 Once upstairs, you pull off my bikini top and rub my pussy through the fabric of my bikini bottom. I get you out of your short, and I give you a slow and sexy blow job. I feel your cock growing in my mouth. I look up at you, and you grab a fistful of my kinky blonde hair. You watch me slip out of my bikini bottom. You go down on me, and I cum. 
We spend the next few hours together fucking. So many different positions! There is nothing hotter than a hot and horny housewife in need of some erotic vacation sex.