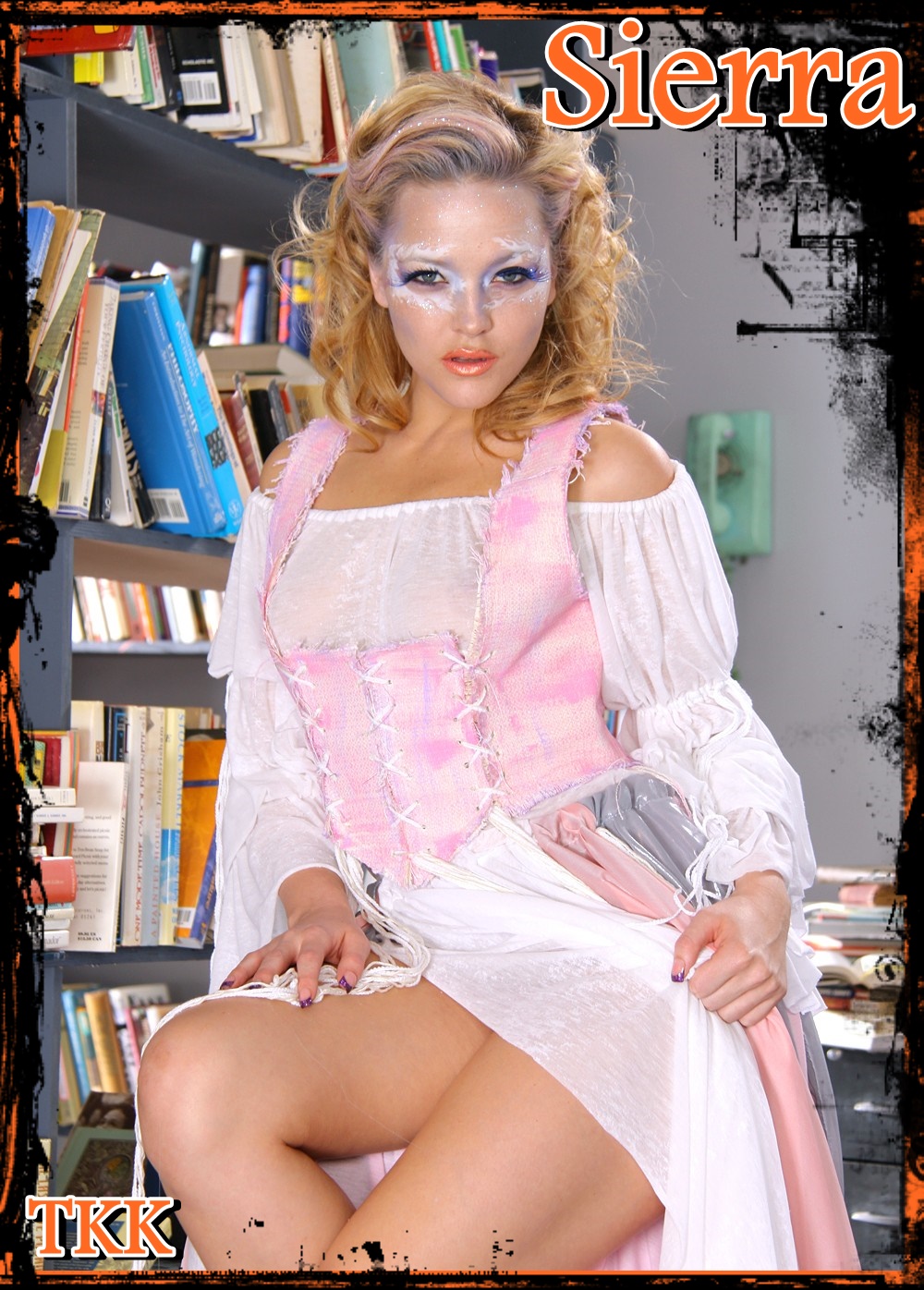 One of my girlfriends asked me to go to a Halloween party at a pretty bad ass club last night. I can never say no to going out! Since I absolutely love this holiday and love dressing up, I took the invite.
It was a pretty cool club, I was definitely getting a lot of attention from all the men in there. I was wandering around in my sexy little outfit when this one man approached me. He was really hot and I wasn't really sure what to expect of him. He leaned in towards me and whispered in my ear, how horny he was for me and and needed to fuck me. He was definitely my type of guy. 
We made our way down a side street, it was busy but not that busy. The next thing I knew I was up against a wall with his hands sliding into my moist panties his big, thick fingers started teasing my pussy making me want him as bad as he wanted me. My juices were gushing down his fingers. That is when he grabbed me by the waist and bent me over. He was tall, dark, and handsome. He grabbed my ass and spanked his big, black cock on my wet pussy and asshole. He asked me which one should he start with?
Now, my sweet little fucker… that is reading this. I have a creamy treat in both my holes. Come be my trick and I'll let you have your treat like a good boy. 
.
Call Sierra @ 1-866-949-6750
Email- tastemysierramist@yahoo.com