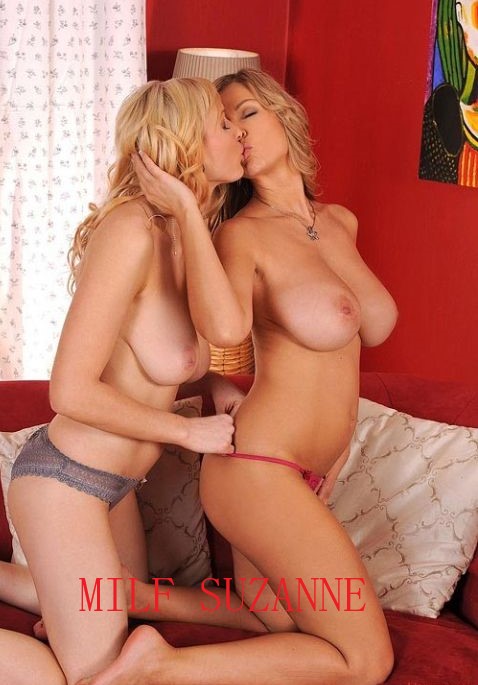 I was looking so forward to my high school reunion. It has been 20 something years since I saw all my friends. There was a special guy I never got to fuck, but I wanted to change that.
I wore a sexy little red dress and stilettos. The party was in full swing when I arrived. After all the hugs and greetings, I looked for Jason. He was looking so fucking good. We chatted for a few, drank some wine, and we both knew we needed to find a quiet spot to make up for lost time.
I was so excited till I reached in his pants. He was so tiny, and the worst part was that he had no idea he was inferior.  I love men who know they're small, and keen a sense of humor about it. That was not Jason. 
I couldn't help but laugh at his size. He called me a slut when I left to find some better action. I was looking for some fun for later when I saw Bekka, one of my close friends growing up. She was absolutely stunning. We had a few more glasses of wine, danced a bit, and then decided to take our private party to my hotel suite. 
We slowly undressed each other, and began to kiss. We were interrupted by a knock at my door. It was Jason.  Bekka knew what had happened and invited him in. We told him we're sorry and had a sexy surprise for him. We striped him, blindfolded him, and gave him exactly what he had no idea he needed. I invited some of the guys from the reunion and let them have at Jason. When he realized it wasn't a strap-on but several beautiful big cocks, he quickly got into it.
Once everyone was gone, we were so horny and fucked all night!
.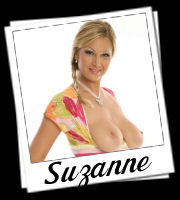 Written By: Naughty MILF Suzanne
Call  Suzanne @ 1-866-793-0166
Email- milfsuzanne@aol.com