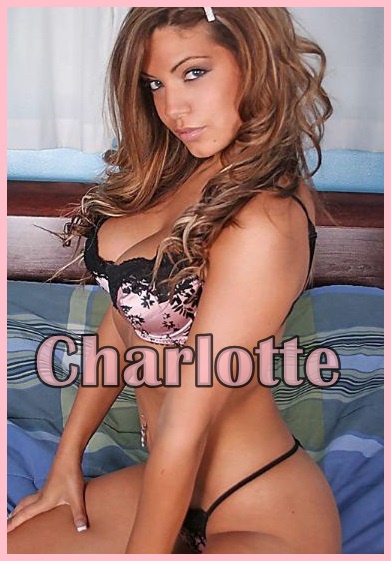 Have you ever been so addicted to someone that you can deny them nothing? I'm addicted to a man. A man that feeds a craving inside me that no else can touch.
He calls me his little slut, and it's so very true. Any issue that I have disappears when he calls to me, ordering me to serve. He knows that I'll never say no, that I'll always give in because I can't fight my addiction to him. He takes my body and uses it for his pleasure, and all I can do is beg for more.
He is a deviant man that isn't afraid to make a mess of my pretty face. I take his cock, his fingers, his spit, and his cum. The more he gives, the more I want.
My reward for being so obedient is the shift of power that he allows. He allows me to bend him over and take him, forcing my long, thick dildo inside of him. Making him my bitch. As much as I love to serve him, I love dominating him.
Whether I am his whore or he is mine, I can't get enough and I am always left wanting more.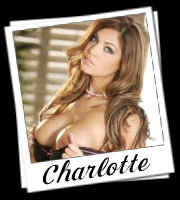 Written By: Charlotte
Call Charlotte @ 1-888-759-3955
Email- AOL/Yahoo:  lust4charlotte