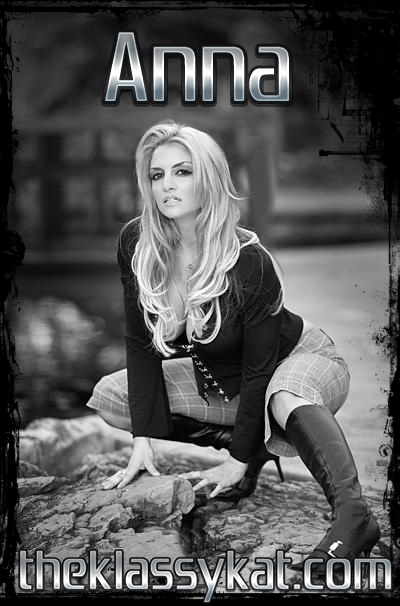 I have a caller that has some really dark fantasies. What started out as a spooky Halloween scenario has turned into a year round fantasy.
His fantasy involves he and I fucking random people, and then killing them. The twist is, these people want to be killed. It's a purge fantasy and we're making purge porn. It probably sounds scary, but it's actually really hot! He has such a vivid imagination and really sets the scene with crazy fucking machines, toys, and hardcore fucking.
When it's time to end them, even that's sexy. He never kills them the same way twice and the build up is amazing. I always thought snuff calls were cut and dry. I never knew that it could be so sexy and sensual. I need more calls like that!
.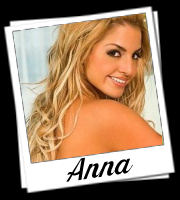 Written By: Anna
Call Anna @ 1-866-630-9316
Email: sexyanna4anything@aol.com